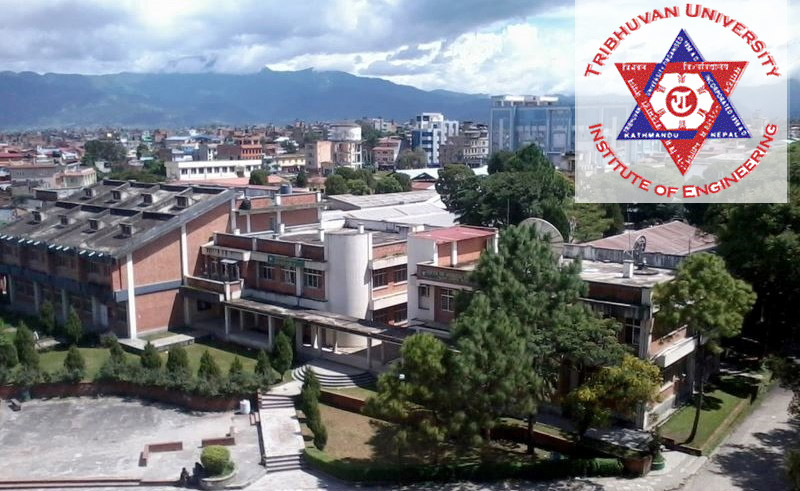 Tribhuvan University Institute of Engineering Office of the Dean Application Call for the PhD Research Programs
The Tribhuvan University Institute of Engineering (IOE) is pleased to announce the call for applications for its Ph.D. Research Programs for the academic year 2080. IOE is recognized as one of the premier engineering institutions in Nepal, and the Ph.D. Research Programs provide an opportunity for qualified candidates to pursue advanced research in a range of engineering disciplines.
The Ph.D. Research Programs are designed to provide candidates with a rigorous and in-depth understanding of their chosen field of study, as well as the skills necessary to conduct independent research. Candidates will be expected to engage in original research that contributes to the advancement of knowledge in their field, and to present their findings in a dissertation that meets the standards of international academic excellence.
IOE welcomes applications from candidates who hold a Master's degree in a relevant field, as well as from those who have demonstrated equivalent academic or professional qualifications. Candidates must have a strong academic record and must be able to demonstrate the potential for excellence in research. Preference will be given to candidates who have a clear research focus and who can articulate a well-defined research proposal.
Application forms and detailed information about the Ph.D. Research Programs are available on the IOE website at http://www.ioe.edu.np. Interested candidates are encouraged to review the website and to contact the IOE Office of the Dean with any questions they may have.
The deadline for applications is 31st March, 2023. Candidates are advised to submit their applications well in advance of the deadline, as late applications will not be considered. Shortlisted candidates will be notified of the next steps in the selection process, which will include an interview and a review of their academic qualifications and research proposal.
IOE is committed to promoting academic excellence and to supporting the development of the next generation of engineering researchers. We welcome applications from qualified candidates who share our commitment to advancing knowledge and to making a positive contribution to society.
PhD
Tribhuvan University