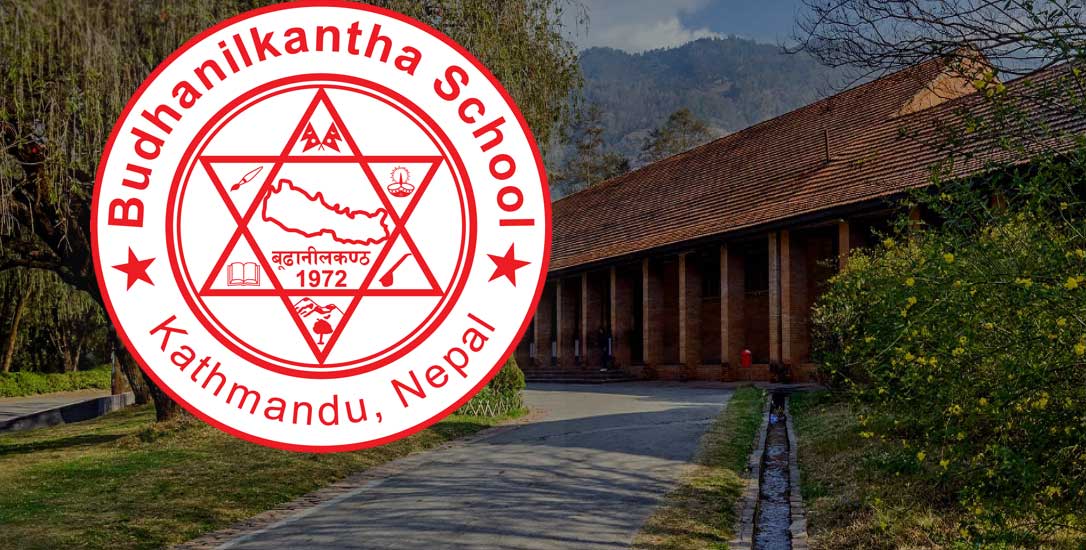 Budhanilkantha School Admission Open for Grade 11 (Science Stream): Admission is open for limited places in class 11 of NEB, Nepal (Science stream only). For Application Form, please visit our website: bnks.edu.np and follow the procedure.
The last date for Form submission is Shrawan 19, 2079.
An amount of Rs 1000/- is to be deposited on the school's A/C: 1660100004500010 of Rastriya Banijya Bank or A/C No. 03802050250092 of Nepal Investment Bank, Maharajgunj Branch, and the voucher must be uploaded along with the Form submission.
The entrance Test will be held on Saturday, 21 Shrawan 2079 in the school at 10:00 am.
Contact Details:
Budhanilkantha School
Budhanilkantha, Kathmandu, Nepal
Telephone: 01-4370248 (Reception), 01-4371637 (School Gate), 014370246 (Account Section),
Email: [email protected]
Admission Link: https://mis.bnks.edu.np/s/apply/bnks
Admission Open
NEB Class 11
NEB