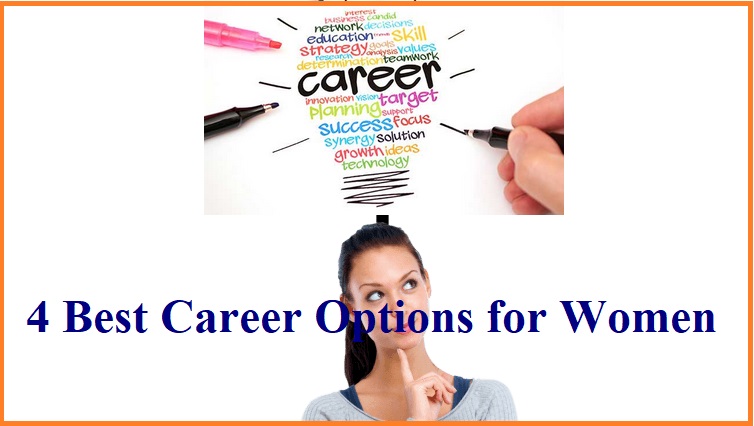 Nowadays, there is no such field in which women have not proved themselves by joining men on their shoulders. Now it was not time for women to be confined to the threshold of the house. Now the time has changed, women have proved themselves in every field. If you are such a woman who wants to do something in her life, then today we are going to tell you about some career options in which you can make a career according to your passion, talents, and skills. So let's know about the career options that are best for women. List of careers for women are as follows:
4 Best Career Options for Women
1. Air Hostess: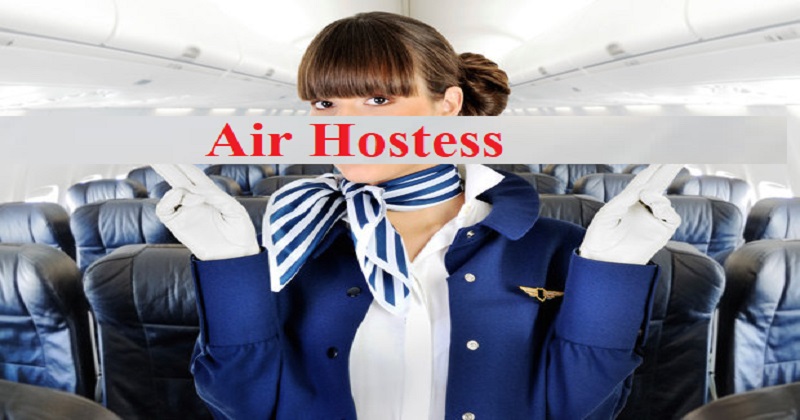 Air Hostess has always been a great career option. Not only a lot of money can be earned in this field, but it can also be visited for home and abroad. If your personality is attractive and you like to meet new people, then this may be the best field for you. If you want to become a career as an air hostess then you can come in 12th grade or graduation in this field.
Eligibility: You must be completed 12th to come to this field. Physical qualifications are also given attention to this field. With the age of 19 to 25 years of age, the girls' height should be 157.5 centimeters or more to arrive in air service carriers. Apart from this, it is important for girls to be smart, confident, polite personality, accelerate communication skills and good senses of humor to get into the air hostess field.
2. Journalism and Mass Communication: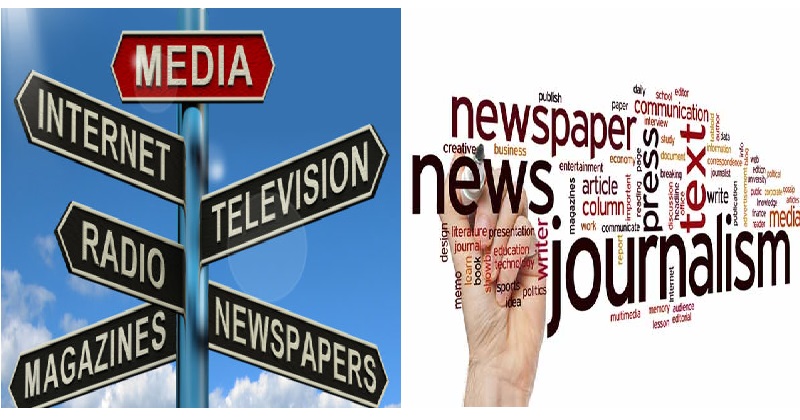 If you are interested in the latest events and politics of the country and the world, then the field of journalism and mass communication can prove to be the best. Nowadays girls are making a large number of careers in the fields related to mass communication and journalism. Due to the growing scope of the media, thousands of professionals are required in this field every year. Fields of journalism are always considered to be the best for girls. In this field, you can work as a reporter, copywriter, producer, anchor, experts, and columnists.
Qualification: To get into the field of mass communication and journalism, you must pass 12th in any stream; Bachelor degree, Master's degree, Diploma in this field. Courses such as MPhil and Ph.D. can be done.
3. Teaching Careers: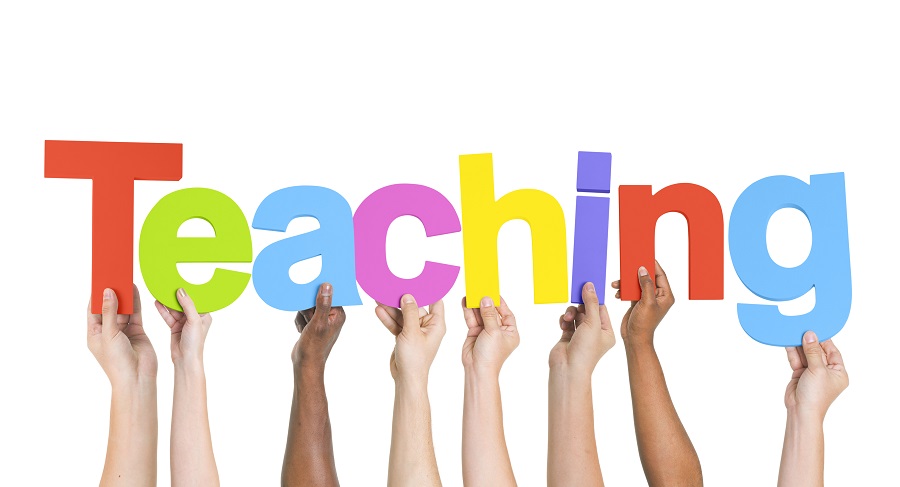 Teaching has always been the best careers choice for girls. If you like to teach people and you feel confident among the students, then the career of teaching can prove to be a great one for you. It is very important for you to understand everything correctly and to make it better for others to come to teaching. Teaching is considered to be the best in the world, it is not only a good salary in this field today, but it is less tension and ease than other jobs.
Qualification: To make a career in a teaching field, you must have a degree in B.Ed. or Diploma in Education with graduation.
4. Fashion Designing: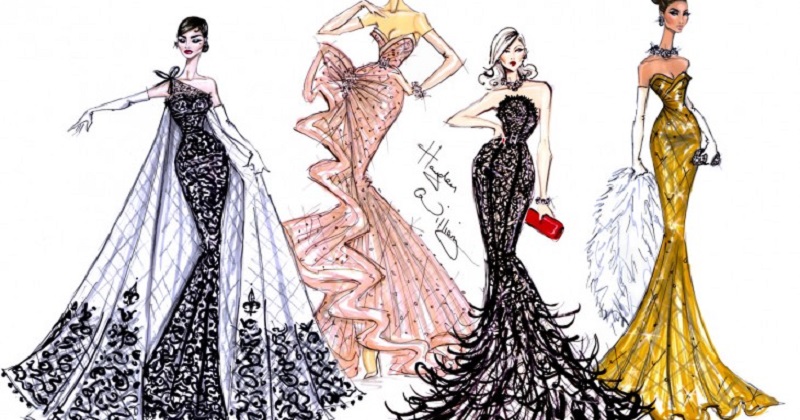 With the changing lifestyle, everyone wants to show them attractive. Now everybody wants to adopt a special lifestyle by changing clothes and changing their lifestyle. People want to look this different, have many job opportunities available in the field of Fisher Designing. Today fashion designing is being liked by girls most. If you also want to separate something in your life, then a career in fashion designing can wing your dreams.
Eligibility: If you want to be a fashion designer, then you can come to this field after 12th. A 4-year Bachelor Degree in Fashion Technology is done by many institutes.