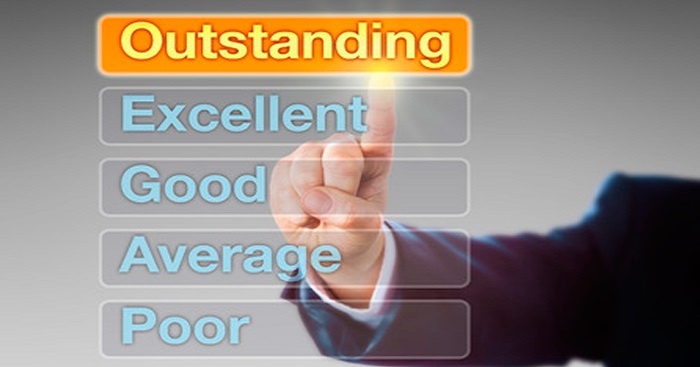 Whenever we join a new job, the first and most important question is the salary. Many times people get ready for a job in a good company, even on a low salary. Each employee is given an off-season according to the work of the year. But many times you do not expect or get your apple scale according to your hard work. At such times, many people become upset or unhappy. Instead of being miserable in such a situation, you should face that situation instead of being unhappy and disturbed. Let's know about some of the tips that will help you deal with this situation.
Do not miss a job
The decision to leave the job is not correct if you do not get the right increment. The message about you goes wrong. It would be better to remove your weaknesses and learn new skills. This will also increase your value in the market and also in your organization.
Talk to your boss
Talk to your reporting manager that it is better to regret or feel bad about your mind. Ask them the reason for the bad applause. Ask them about their weakness and how to improve them. Look at the last year's target and find out what you missed.
Accept your mistake
Do not make excuses for wrongful work and do not protect it. If you have made a mistake then accept it. It's hard for someone to hear your weakness but this helps you. This lets you know your drawbacks.
Do not focus only on the last day of the year
There are some employees who do not pay attention to their work throughout the year. They focus more on 4-6 weeks of the end. But this does not help anymore. It is important that you create strategies for the year and implement it