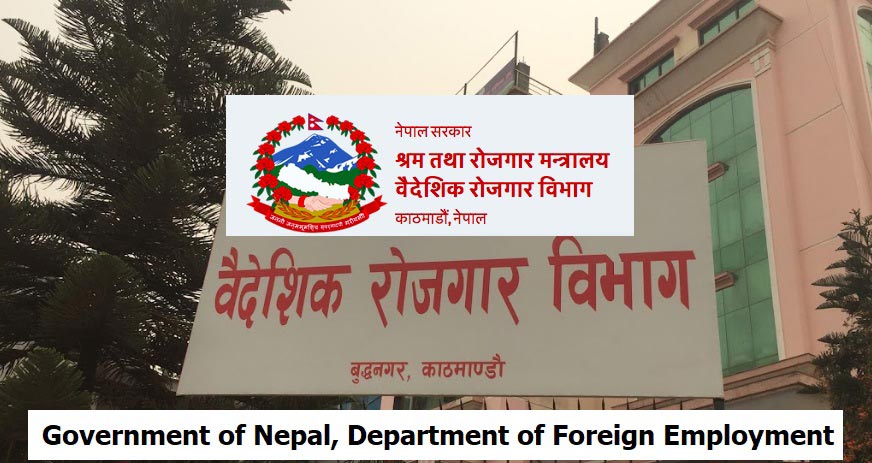 The results of the English language test taken in Israel for employment were published on Tuesday. Nine thousand six hundred and ninety-nine had applied in the examination held on Monday. In which seven thousand had participated in the examination.
According to the Department of Foreign Employment, 2,039 out of the competitors have passed. There are 1,395 women and 644 men who have passed. The department has stated that those who have passed the language test will be interviewed and a roster list will be published by selecting 1,400 workers.
Those on the roster can be called for work by Israeli employers. According to the agreement reached between Nepal and Israel last year, one thousand workers will be able to go to Israel in the first phase. According to the agreement, the next phase of the agreement will be reached after the workers leave for Israel.
The list of those selected in the first round will be sent to the Israeli government. From the list, 70 percent of women and 30 percent of men will be selected through the computer system. Those who go for the five-year contract will have to work as caregivers.
The department has already stated that it will cost Rs. 165,000 to go to Israel. The expenses will have to be borne by the workers themselves. Protests have erupted since the department issued a statement saying it would cost more to travel to Israel. However, the government has made a rule four years ago that workers going to six Gulf countries and Malaysia cannot be charged more than Rs 10,000.
Following the government's decision, there have been calls for free visas and tickets for employment in Korea and Israel. In terms of wages and residency, Israel is considered an employment attraction. It is said that those who go to Israel for employment get a monthly salary of more than one and a half lakh rupees.