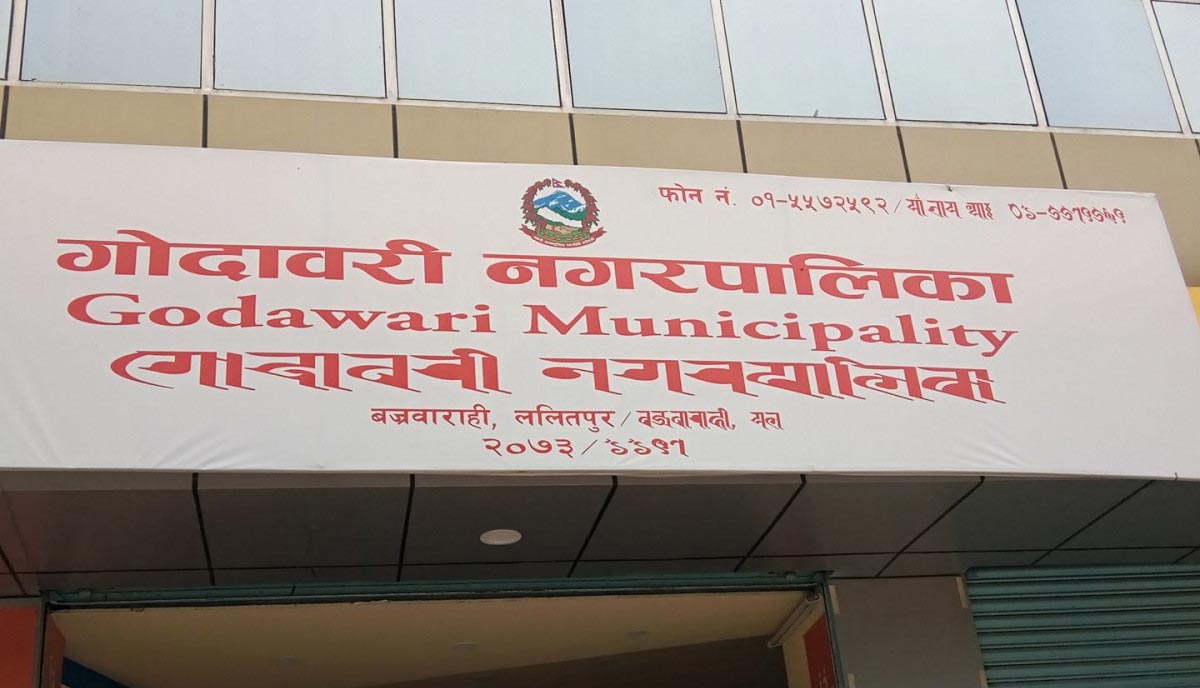 Godawari Municipality, Lalitpur is going to mobilize educated unemployed youth who have completed Bachelor's and Master's level as volunteer teachers in municipal public schools with a fixed salary.
This year, 50 people will be mobilized as volunteer teachers. In order to improve the overall educational quality of the municipality, the municipality has introduced a policy of volunteer teachers from the current financial year.
15 to 20 thousand rupees per month will be provided to one teacher. The work of selecting such teachers will be started this month. The volunteer teachers started by the municipality are expected to improve the educational quality of the community schools of the municipality. Out of 46 schools within the municipality, 17 are of secondary level. Such teachers will be deployed only in secondary schools for the time being.
Within this year, the municipality has made a plan to make comprehensive reforms in the educational sector by creating city education laws, regulations, procedural standards, and other laws related to education. In order to improve the educational quality of community and institutional schools, the municipality has made a policy to prioritize monitoring work by forming a high-level monitoring committee, and building libraries at the municipal level and in all wards.
Bagmati Pradesh
Lalitpur