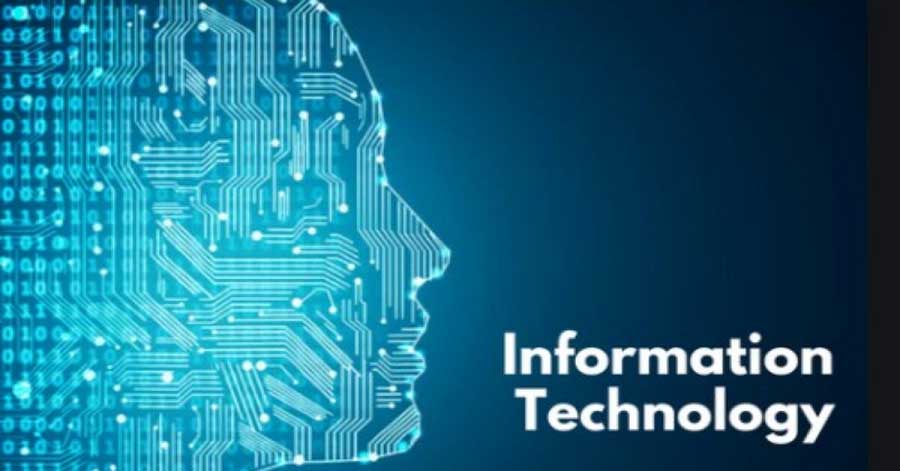 In recent times, the attraction of students in educational programs related to information technology has increased in Nepal. As the field of computer and software technology continues to expand, new courses based on it are being developed.
Some of these courses related to computer and information technology are closely related to computer science, some are related to information technology and some are related to computer engineering.
And there are many options for students to read such courses. There are educational programs and colleges of famous universities from Nepal. But many students are left with a dilemma in their choice of subject and college.
Therefore, we are giving information on how to choose the appropriate course and college before doing IT course.
Affiliation and Values:
First of all, find out from which university the college you want to study is operating with an affiliation. Then you need to understand in depth what the curriculum of the IT course is like, whether there is a curriculum to address the demands and needs of the recent IT industry, whether the curriculum is updated from time to time, what is the credit hour.
If you are already clear on this subject, then check whether the IT course you are studying is recognized by other universities (accreditation) or not. Also, if you want to study at another university during your studies, you should know whether the credit is transferred or not.
College infrastructure and facilities:
Understand the internal situation of the college you are trying to enroll in. The college environment plays an important role in making your IT career successful. Pay attention to the structure of the college, transportation facilities, scholarship facilities, labs required for quality studies, library, and other resources. Also, check the results achieved by the college earlier.
Facilities for an internship, professional training, and job placement:
As IT is a practical and experimental education in itself, study what activities the college has been doing for internship, training, job placement, etc. along with studies. Also, find out if the college has collaborated with companies and organizations in the IT industry. Since college can play a big role in establishing your IT career in the industry, you should be aware of these things.
Course Fee Structure:
College and IT courses are not only preferred, if you are not satisfied with the fee can not be admitted to the college. So that, you have to know the total fee Fee Structure of the course, also have to know whether there is a scholarship or not.
At present, there are colleges in Nepal that charge Rs 4-5 lakh to Rs 13-14 lakh for undergraduate studies. You will find the difference between the fees of colleges run with affiliation from domestic universities and foreign universities. Choose a college that suits your family financially.
Also Read: