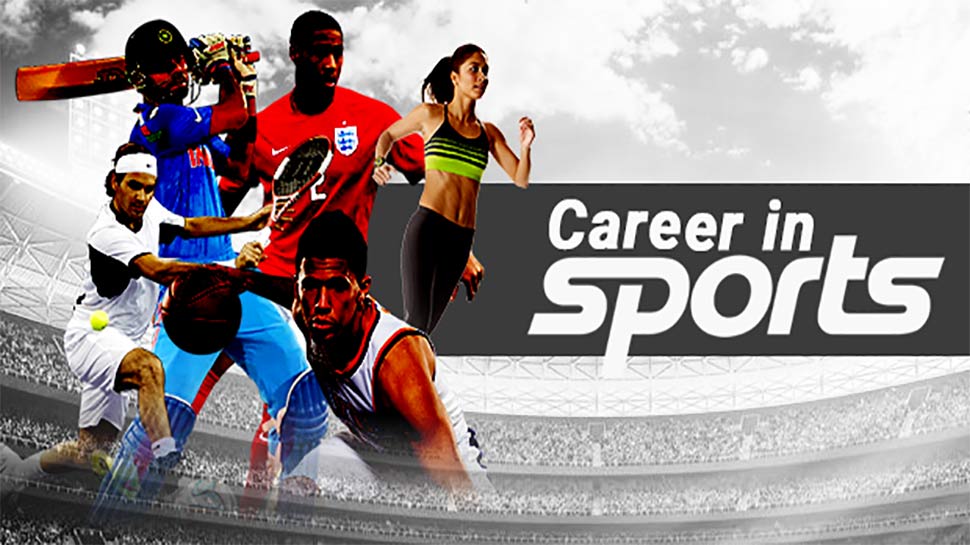 A career as a player is a profession in which you never work. This would have been your passion. In this, you take training to increase your skills. With consistent practice, you want to reach the level where you can get ahead. A player must have the feeling of winning the competition. It is a matter of pride to represent the country internationally and win medals.
Sports Instructor - An instructor or teacher plays a big role in everyone's life. The instructor's efforts come to fruition when he uses them on a qualified pupil. Along with increasing his student's ability in related sports, he also provides necessary exercises for his fitness.
He also tells her about the correct posture of the body. Not only this, he does everything from organizing the tournament to the development of the player. During the tournament, he also provides the necessary guidance to the player and helps to increase his enthusiasm.
Athletic Trainer - An athletic trainer helps people of all ages build and treat injuries. His clients range from a professional player to an industry employee. Such trainers are experts in muscle-related problems.
Umpire / Referee - An umpire or referee has the most important role in any game because it is he who has the greatest responsibility during the game. The result of the game is in his hand, so he should be skilled in taking the right decision. Apart from this, it is also necessary to know the rules of the game in detail. He should also have knowledge of sports grounds, equipment, etc.
Sports Facility Administrator- provides necessary and technically appropriate facilities for sportspersons in government or private sports institute. It has a great impact on the performance of any player. It is necessary to have proper facilities for effective performance.
A career in Sports Club - Due to the increasing awareness of physical fitness and the growing trend towards sports, many sports clubs have opened up across the country. In addition to general coaching, professional coaching is also being provided in these clubs. Most of these clubs are private and they prefer skilled professionals in related sports to run the club.
Apart from this, there are many administrative responsibilities here. A sports club manager also has a big role here. He arranges all the administrative functions for the club, from preparing the necessary equipment and grounds for the games to the coaches. He is also responsible for the maintenance of equipment and ground.
Sports equipment manufacturer - Your experience and innovation play a big role in making sports equipment. This is a special field in itself and your expertise matters in it. Innovative equipment is also displayed in big sporting events and after getting the opinion of the players and coaches on it, it also gets official status.