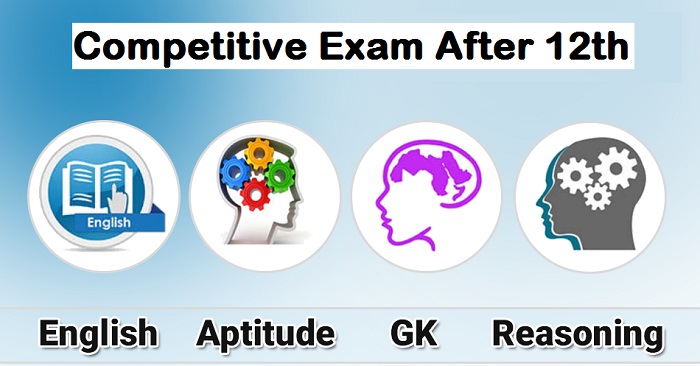 The Examinations of the 12th is over. Many students are now engaged in preparing for the competitive examinations so that they can move on in the course of their career by participating in different competitive examinations. Many students prepare for these competitive examinations for many years, but many times people do not clear these exams because of some comrades. Whether you are not giving a competitive exam of any field, but all these examinations are asked questions related to the questioning.
This is a section that can bring better numbers in the exam with little preparation. However, the questions of the reasoning are more complex, but if you prepare it in a regular way then this section will not be difficult. Tricks play a vital role to score in the Reasoning. Let's know about some tips that will help you to solve more questions in less time.
Understand the pattern of number series
This is a series of alphabet numbers and letters. The pattern of these series is mostly based on the increment and decree. Adopt a mathematical pattern for this. To better solve this, first understand the pattern of the series, after that solve the question correctly. This reduces the mistake.
Similarly analogy
In this, relation-based questions are asked. It has a case based on element factor and number and letter. Keep the logical rules in mind to solve it.
Coding-d coding
It contains code made up of alphabets. Which are based on some rules? The same question is asked on the same basis. Understand the differences between alphabets to solve it easily. This will allow the question to be easily decoded. To understand this, read books available in the market. This will ease the question.
Psychological Reasons
It examines the mental test of the students. In this, the concept of question is seen. Do not use the rules of Maths to solve it, but solve it with logical rules. It will be like this as if one eye is seen from one eye, then how much will it look with two eyes.