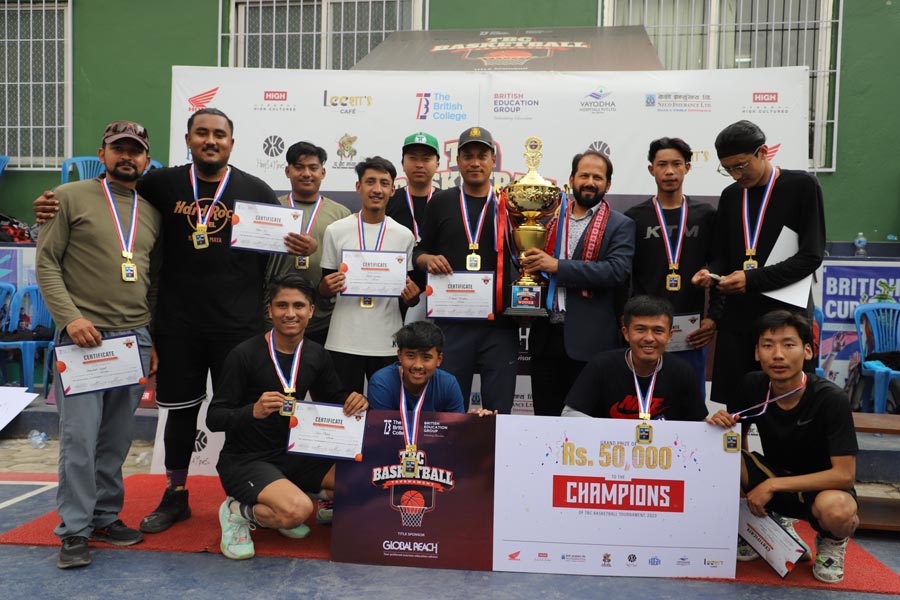 The British College (TBC) Hosts Successful Inter-College Basketball Tournament
The British College (TBC) in Kathmandu, Nepal recently hosted its first-ever inter-college basketball tournament from February 26th to March 4th. The TBC Basketball Tournament 2023 was organized by the TBC Sports Club, with the aim of promoting the spirit of basketball and strengthening healthy inter-college as well as inter-organizational relations.
20 Different Colleges Compete for Cash Prizes
The event was a great success, attracting 20 different colleges, including TBC itself, to compete for the various cash prizes available. Students filled the TBC basketball court each day in support, cheering their peers on to victory. The tournament was made possible with the support of various sponsors, including Honda, High Cultured, Neco Insurance Ltd, Lalitpur High, Vayodha Hospitals PVT. LTD, The Great Maya, Leeza's Cafe, Hoops and Moves - and Title Sponsor, Global Reach Consultancy.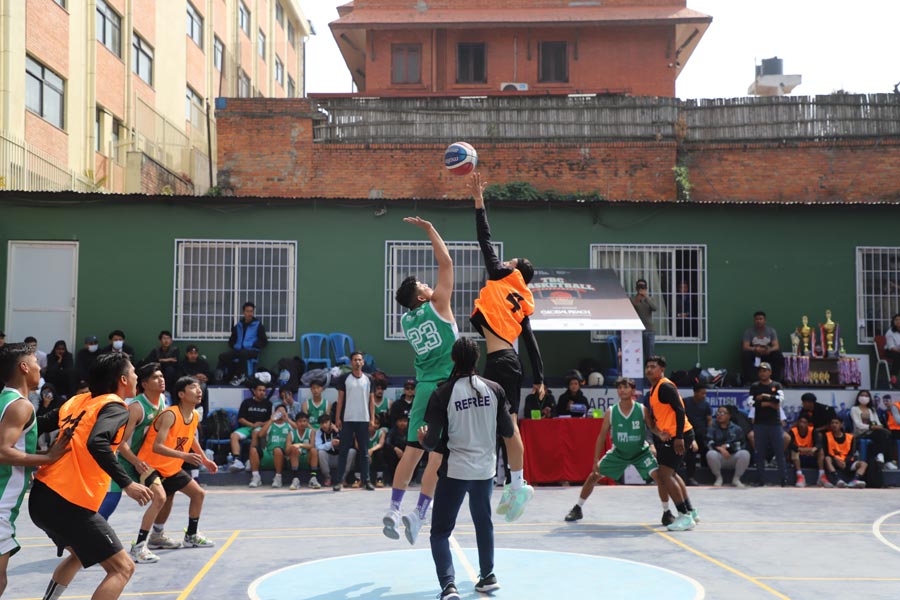 Xavier International College Emerges Victorious
At the end of the tournament, Xavier International College emerged victorious and took home the top prize of 50,000 NPR, while Herald College came in as close runners up and won 25,000 NPR. Additionally, individual awards were presented, including the "Highest Scorer" award which went to Tenzin Sherpa from Herald Kathmandu College, the "Best Coach" award which was awarded to Nirpesh Shrestha from Xavier International College, and the "Most Valuable Player (MVP)" award which was presented to Tenzin Bhutia from Xavier International College.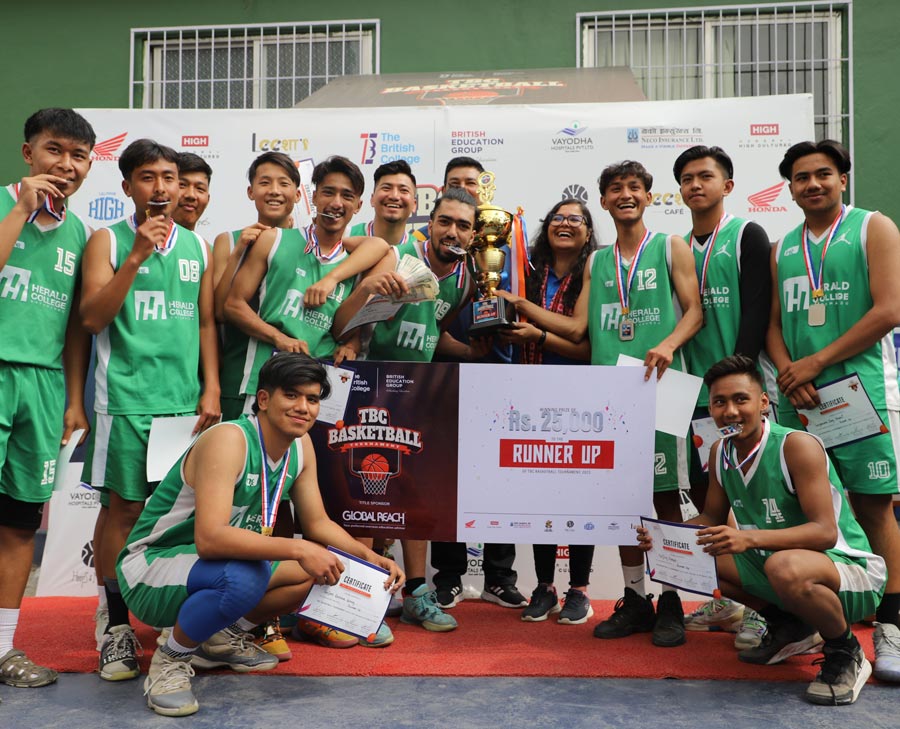 Overall, the tournament was a great success and has paved the way for future events. It was the first of what is set to be an annual event, with the hope of bringing together even more colleges to compete and foster healthy relationships. Congratulations to all the winners and participants for making the tournament a resounding success!
Last Updated: 8th March 2023
Sports