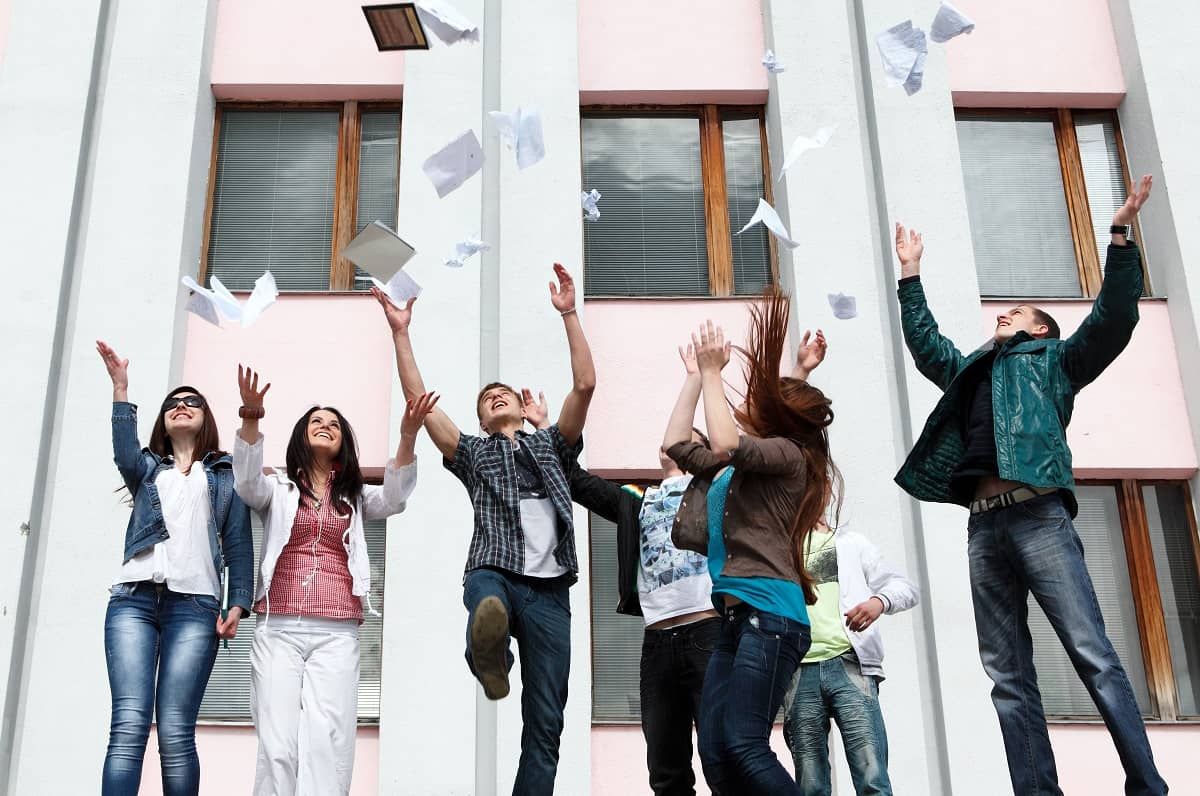 One of the things that many students always look forward to every school year is none other than its end. The end of the school year can mean a lot of things for them. It signifies that they got through the challenging academics, achieved passing grades, and of course, they can move on to a higher level of education after the summer. For the teachers, the academic success of their students is their greatest accomplishment.
Thus, the end of the school year is always a good reason to celebrate with your family, teachers, friends, and classmates. Furthermore, you can make the last few days of the school year count by celebrating it uniquely and fantastically. To help you come up with end-of-the-school-year celebration ideas, here are eight ways you can celebrate it and make it unforgettable for everyone involved.
8 Ways To Celebrate The End Of The School Year:
1. Fancy Dinner Party
This celebration applies to everyone, especially students who recently graduated secondary school or just finished upper primary school. So, celebrate your success by having a fancy dinner party with good food, a decorated stage, and good music.
You can invite over your best friends, relatives, and other classmates who were graduating with you. You can make some speeches during the dinner to say your appreciation. Since graduation is a pretty big deal, make sure to hire professional event planners. You can check https://navarravenues.com.au/events/ and other venues near you for their fancy party packages.
2. Customized Last-Day-Of-School T-Shirts
Meanwhile, for students who are not yet graduating from secondary school, the end of the school year is still worthy of celebrating! That's because now you can say goodbye to your current grade and move on to the next grade.
So, get your classmates involved and come up with customized last-day-of-school T-shirts with the saying "Goodbye 11th Grade" on the front and "Hello 12th Grade" on the back. You can wear this with your best friends during the last day of school and make everyone excited.
3. Ice Cream Party
Hosting an end-of-the-school-year ice cream party will surely excite the students, especially the primary schoolers! So, as they step out of the school from their last day of the class, welcome them with a cart of ice cream featuring various flavors and toppings. Not only will your kids enjoy this, but they can also call out their friends and classmates to have some ice cream too. Just make sure you bring some bottles of water and napkins as ice cream can sometimes get messy.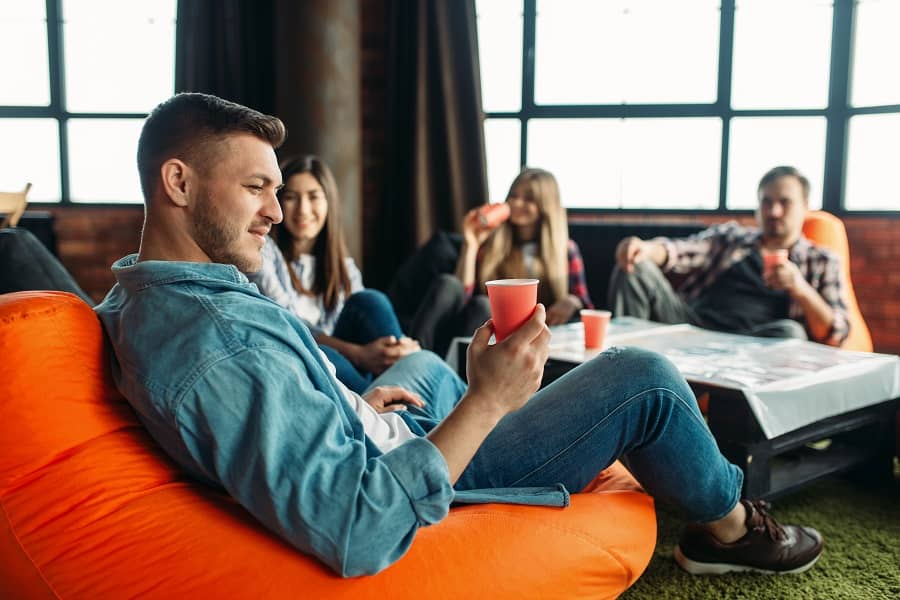 3. Welcome To Summer Banner
Prepare a 'Welcome To Summer' banner and hang it across your front door. Once your little kids get home, let them run through it feeling like it's a finish line. Make sure to get the camera ready and capture the moment. On the other hand, high schoolers can also pull this off by hanging it across the school's front gate or just the classroom door (if the school doesn't allow it). Once the bell rings, signifying that the last period is over, you and the rest of the students can run through the banner together.
4. Camp Out
With the end of the school year coming up, the summer is also just around the corner. So, gather your friends and plan a summer camp out after the last day of school. If you're still at the age where your parents won't allow you to venture faraway nature parks, you can always hit the backyard. So, take out those tents, and start grilling your marshmallows and making smores. Make sure each one of you also has some ghost stories prepared to keep everyone engaged during the first night of your summer.
5. Summer Pool Party
Finally, here's an option best for students of any age. Hosting a pool party is a fantastic way to signify the official start of the summer days. So, get your swimming pool ready, pump it with decorations, cute floaties, delicious snacks and drinks, and of course, blast the summer playlist. Don't forget to remind everyone to be in their best swimwear. An additional tip: hire a lifeguard or let the parents come over for the kids' safety.
6. Set Up The Photobooth
One of the best ways to memorialize your end-of-the-school-year memories is by taking lots of pictures. For an upgrade, set up a photo booth at the front of your house so your kids can snap some pics to signify the last day of school. Better yet, have the photobooth ready just outside the school gates for the students to use and try. Don't forget the photo props, too.
7. Summer Road Trip
Wouldn't it be exciting to go on a road trip right after you step out of the school gate? So, gather your friends and plan out your first summer road trip a few days before the last day of school. For the grade-schoolers, parents should do the planning and fill the road trip itinerary with kid-friendly destinations like amusement parks, souvenir shops, zoos, and so on.
8. It's Time To Celebrate
Now you have a few ideas in mind to help you get started with your celebration. So, go on and enjoy your summer vacation. Don't forget to say your thanks and goodbyes to your teachers.