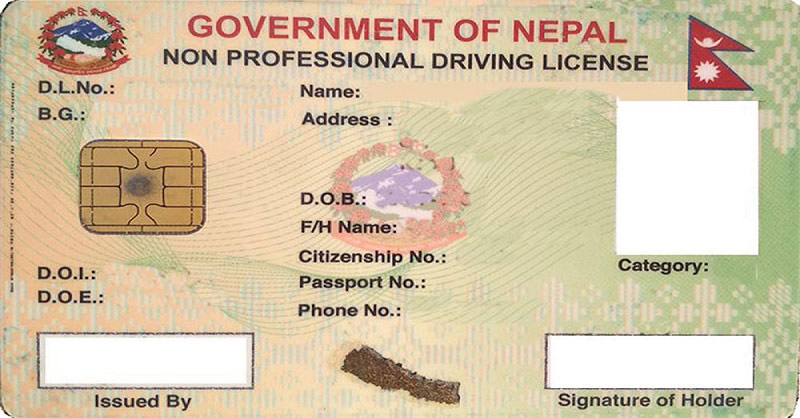 The Department of Transport Management is going to open an online application for Driving License (smart driving license) from the 12th of Ashoj. According to department sources, the new license application, which has been closed since Baishakh 16, is being reopened. Millions of clients are waiting to apply online.
The department has already conducted a trial examination for the license. Meanwhile, the remaining service recipients will get the license only after Dashain. The Department of Transportation has stated that the smart license could not be distributed before Dashain due to a lack of print cards. Licenses for peacekeeping, foreign employment, and those going to study abroad are being distributed.
Namaraj Ghimire, director-general of the department, said, "It takes at least a month for the print card to arrive. Today we are giving the letter of a delivery order. It is difficult to print before Dashain. Its speed should be increased after Dashain."
Official Website of Department of Transport Management (DOTM) : https://www.dotm.gov.np