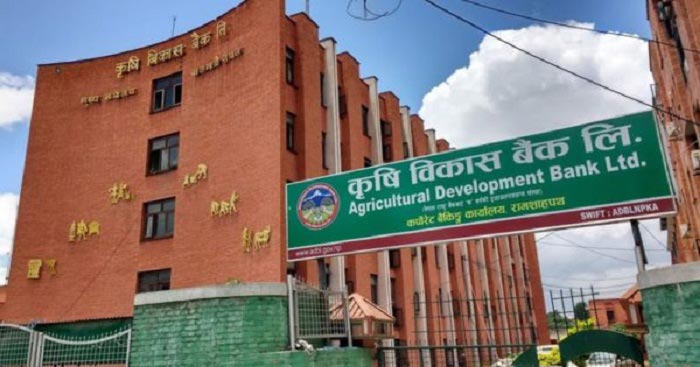 Agricultural Development Bank Limited (ADBL) Publishes Performance Evaluation Promotion Results of 8th Level Officer
The Human Resources Management Department of Agricultural Development Bank Limited (ADBL) has announced the publication of the results for the Performance Evaluation Promotion (promotion). This notification was published on 24/03/2079, and it covers the posts that have become vacant as per the approved staff positions in the annual budget and program of the fiscal year 2078/079.
Promotion Details:
The promotion is based on the potential candidates till date 2078 Ashad end. The following posts and levels have been allotted to be filled by the promotion process, among the potential candidates.
Type of recruitment: Promotion (promotion) through performance appraisal Advertisement No. 3/2078-74 Position: Branch Head Service/Group: Administration Required No.: 35 (Thirty-Five) Level: 8th Level Category: Officer
Order of Merit:
As per the provisions in the regulation 16, 17, 18, 19, and 20 of the Staff Service Regulations, 2062, paragraph 2, the following order of merit will be maintained when calculating the points for working in the classified areas on the basis of performance evaluation, seniority of service, educational qualifications, and geographical location.
Recommendation and Publication:
According to the decision of the Vacancy Committee dated 2079/12/06, seniority will be applied from the date of publication of the notification. The notice has been published for the information of all concerned in accordance with sub-regulation (1) of Regulation 24 of the same chapter, as per the purpose of Regulation 25 of Chapter 2 of Staff Service Regulations, 2062.
Short Details:
Position: Branch Head
Service/Group: Administration
Required No.: 35 (Thirty-Five)
Level: 8th Level
Category: Officer
Notice published for Promotion Application: 2079/03/24

Final Result
Sifaris