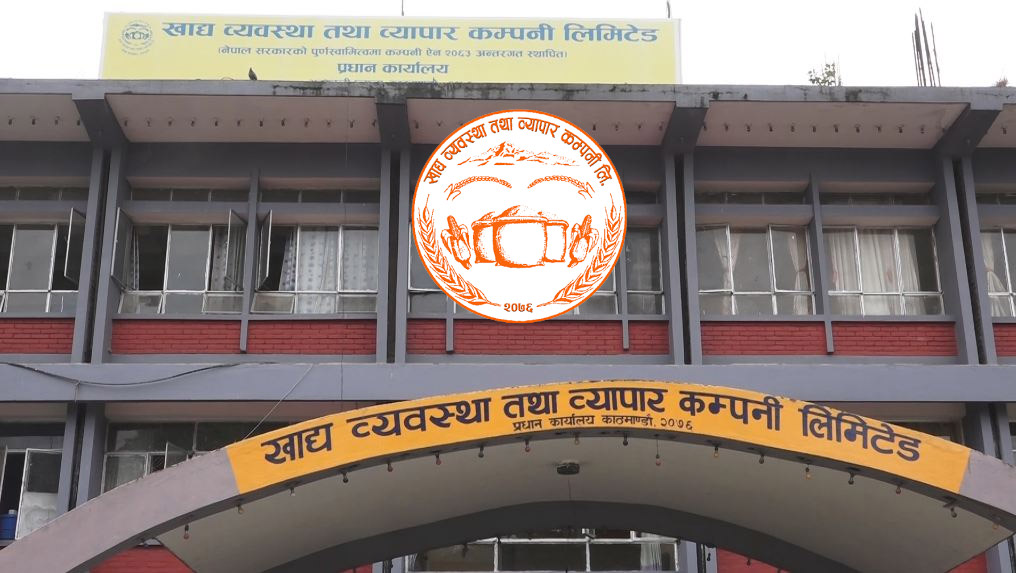 Food Management and Trading Company Limited Exam Result Notice
Food Management and Trading Company Limited, also known as Khadhya Bybastha Tatha Byapar Company Limited, has released the written examination results for the position of Assistant, under Advertisement no. 28/079-80 (Open and Inclusive).
Details of the Written Examination:
Position: Assistant
Date of Examination: 2080/3/2
Level: 4th level
Service/Group: Administration / General Administration
Results Publication Office: Public Service Commission, Central Office
Important Points for Candidates:
Candidates are listed alphabetically by roll number and name based on their performance.
All shortlisted candidates are advised to remain in contact with relevant agencies for the interview process and other related events.
There were discrepancies found in the answer sheets of certain candidates:

Answered in Small Letters: Roll no. 2695, 4662, 4704, 5589
Missing 'Key' Notation: Roll no. 1186, 3282, 4069, 4169. Due to this, their answer sheets have been canceled.
Publication Date of Results: 2080/06/16

Written Exam Result
Notice