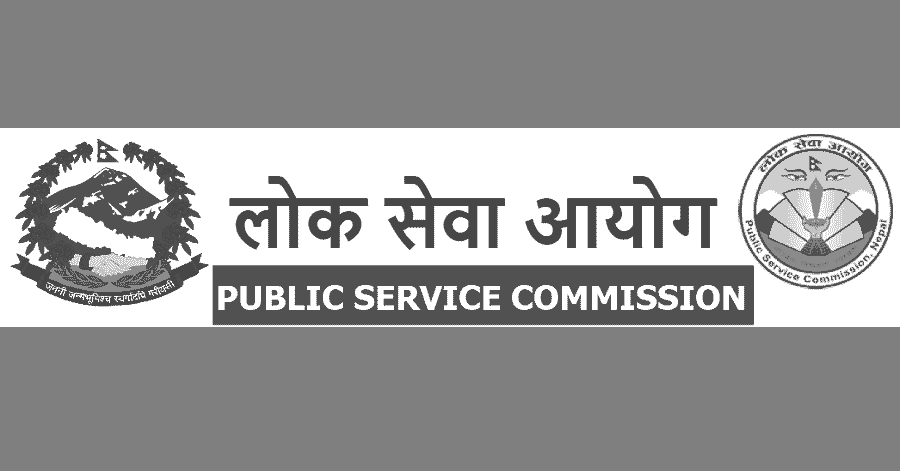 Karnali Pradesh Lok Sewa Aayog Final Result of 4th Level Sahayak Mahila Bikas Nirikshak
The Province Public Service Commission of Karnali Province, located in Birendranagar, Surkhet, has recently made a significant announcement. Here's everything you need to know:
Advertisement Details:

Advertisement Number:

For open positions: 645/2079-080
Specifically for women: 646/2079-080

Position: 4th Level Assistant
Service Category: Miscellaneous Services

Purpose of Announcement: This notice is meant to provide details about the total merit list. It's based on the aggregate marks obtained by candidates vying for the position of Assistant Women Development Inspector.

Decision Date: A crucial decision was made on 2080/06/04 concerning this announcement, leading to the publication of this notice.

Note for Candidates:

If you're among those recommended for the position, mark your calendar for 2080/6/8 at 3:00. This is when the recommendation letters will be distributed.

Final Result
PPSC Karnali
Sifaris
PPSC
Notice
Karnali Pradesh