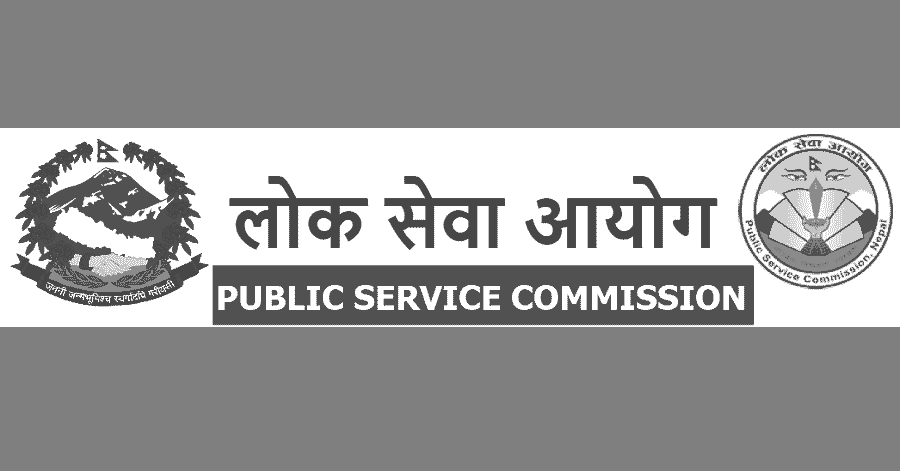 Public Service Commission Kathmandu Office Announces Final Result of Agricultural Technical Assistant Positions
Advertisement Numbers: The recruitment process covers Advertisement Nos. 12028, 12029/078-79 (Backward Area), and 12030/078-79 (Open).
Position and Grade: The posts are for Non-Gazetted First Class (Technical) Technical Assistants.
Merit and Selection Process
Merit Establishment: The merit order has been determined based on the total marks obtained by candidates.
Interview Marks: Information on the total marks obtained by candidates selected for interviews from the written test is available.
Further Procedures: Candidates can access detailed procedures and results on the PSC's official website for the next seven days following the result publication.
Important Dates and Contact Information
Recommendation Letter Issuance: Recommended candidates can receive their letters after 2:00 PM on 2080/08/04.
Contact Details: For inquiries, candidates can reach out at Phone - 01-4771981, 4771982, 4771984, Email - [email protected], or visit the website at psc.gov.np.
Notice Number for Reference: The specific notice for this recruitment is numbered 141/2080-81, dated 2080/08/02.

Final Result
Sifaris
Kathmandu
Lok Sewa Aayog Result
Lok Sewa Aayog