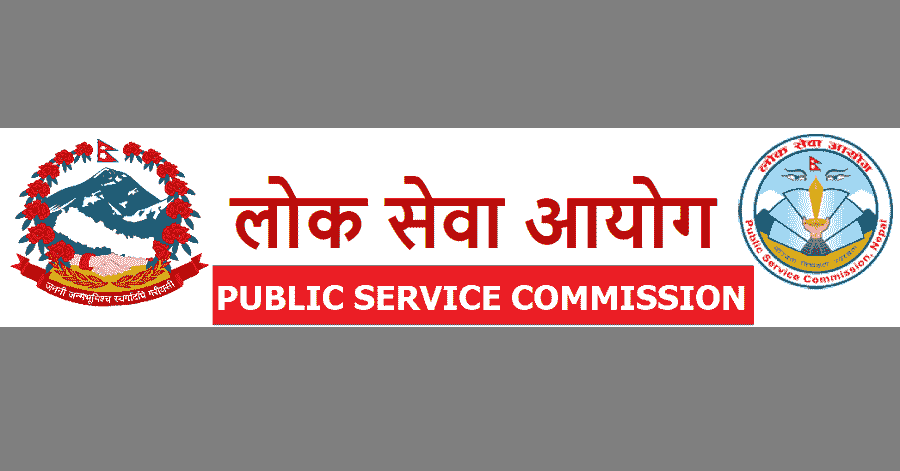 Lok Sewa Aayog Kharidar Pokhara Final Result of Kharidar: Public Service Commission, Pokhara Office, Pokhara (Administration, Interview and Recommendation Branch): Public Service Commission, Pokhara advertisement no. 12860-12866/076-77 (Open and Inclusive), Candidates recommended for permanent appointment for post number 45 (forty-five) required the post of Non-Gazetted Second Class (Non-Technical), Kharidar or similar post under the Combined and Integrated Examination System. Based on the total marks obtained, the following merit order is maintained. According to the decision dated 2079-6-12, this notice has been published for the information of all concerned.
Note:
The total marks obtained by the candidates selected for the interview from the written test in this advertisement and appearing for the interview will be available to the respective candidates for the next 7 (seven) days from the date of publication of this result on the Commission's website: www.psc.gov.np/advertise/user I am informed to watch from.
Recommendation letter dated 2079-6-13 will be distributed after 11:00 am also informed.

Download / View Result

Sifaris
Pokhara
Kharidar Result
Kharidar
Lok Sewa Aayog Result
Lok Sewa Aayog