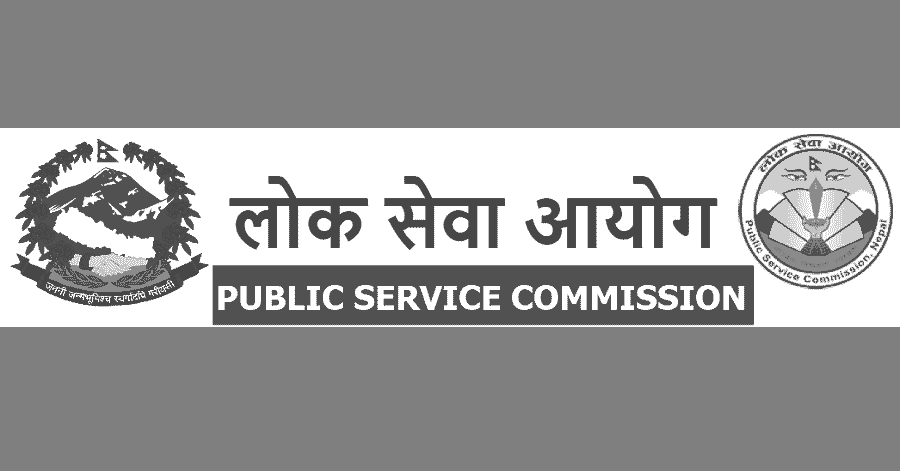 Public Service Commission Announces Written Result for Staff Nurse Posts in Health Service
The Public Service Commission, Kathmandu Office, has released the written result for the Health Service's General Nursing Group Staff Nurse posts, as per Advertisement No. 12061-12067/078-79 (Open/Inclusive). This announcement is aimed at informing the candidates who appeared for the written examination conducted by the commission.
Selected Candidates for Interview
The candidates who have successfully passed the written examination and have been selected for the interview are listed below, organized in alphabetical order by surname and corresponding roll numbers:
Instructions for Selected Candidates
The selected candidates are required to attend the interview as per the designated place, date, and time. Additionally, they must bring the following documents:
Two copies of passport-sized photographs
Two sets of certificates and their duplicates
Two sets of the first and second pages of the application form
It is essential for the candidates to arrive at the interview location one hour before the scheduled time. This requirement applies even if the interview day falls on a public holiday. The program will proceed as planned without any changes.
Details of the Staff Nurse Posts
Services, Group, Subgroup: Health, General Nursing
Designation: Staff Nurse
Result Publication Office: Public Service Commission, Central Office
Level: 5th Level Assistant
The Public Service Commission is committed to providing accurate and reliable information to the candidates and ensuring a fair and transparent selection process. For further details or any inquiries, candidates are advised to refer to the official website of the Public Service Commission or contact the commission directly.
Download / View Result.PDF

Written Exam Result
Notice
Lok Sewa Aayog Result
Lok Sewa Aayog