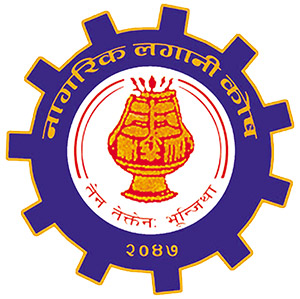 Nagarik Lagani Kosh Published Final Result of Various Positions:
As per the previously published information for the following advertisement number, service, group, level, and post of Citizens Investment Trust (Nagarik Lagani Kosh) and the decision was taken by the Recruitment Committee to recommend for the following candidates from the written test, computer skill test, computer experimental test and interview with the following qualifications;
Candidates recommended for open/inclusive for the purposes of CIT's Internal (Eighth Amendment) Rules on Staff Conditions, 2048. Please contact the CIT Central Office, New Baneshwor, Kathmandu within 15 days from the date of publication of this notice along with the certificate of health. This notice has been published for the information of all concerned.
First published date: 2077-12-25