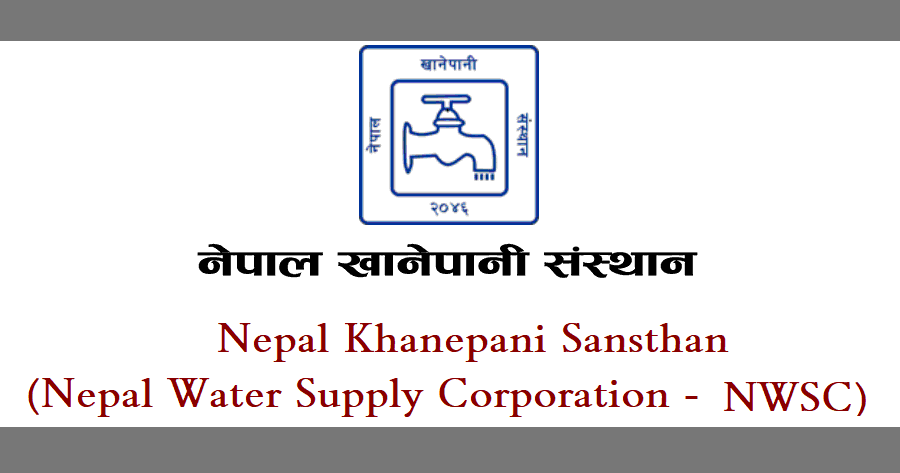 Nepal Khanepani Sansthan (Nepal Water Supply Corporation - NWSC), Recruitment Committee, Tripureshwar, Kathmandu Final Result, Merit List, and Recommendation of Sub Engineer Post.
Hon'ble Supreme Court case no. 075-5/8-0175 dated 2078-05-13 as per the final order/decision of Nepal Water Supply Corporation Advertisement No. 31/066/067 (Open, Women, Adivasi Janajati, Madhesi, Dalit, and Apanga), Technical Services, Civil 34 (thirty-four) selected for interview from the written test conducted for Group, Level 5 (Five), Sub Engineer Post No. Open-13, Female-3, Adivasi Janajati-3, Madheshi-2, Dalit-1, and Handicapped-1 ) Interviews of candidates were conducted from 2079-08-20 to 22nd. This notice is for the information of all concerned regarding the decision of the Vacancy Committee on date 2079-09-24 to recommend for permanent appointment as the order of merit has been maintained as follows based on the total sum of the marks of the 12 (twelve) candidates present in the written examination and the average marks of the interview. has been published.
The recommended candidates are hereby informed to contact the Nepal Water Supply Institute, Head Office, Tripureshwar Kathmandu within 35 days as per Regulation 8.11 of the Nepal Water Supply Institute Staff Service Conditions Regulations, 2049 (with Tenth Amendment).
(Notice publication date in Gorkhapatra: 2079-09-25)