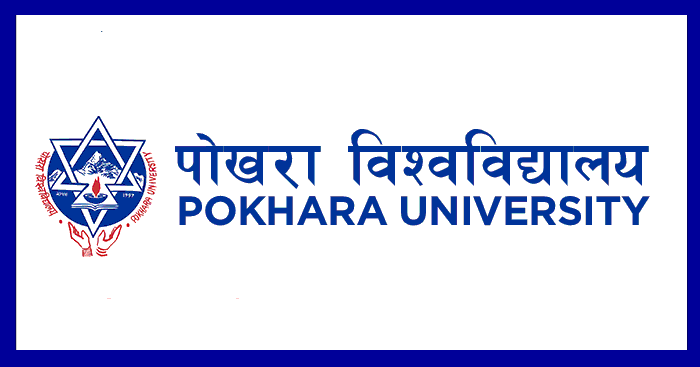 Pokhara University Service Commission Announces Open Competition Interview Results
The Pokhara University Service Commission has released the results of various open and inclusive competitions advertised under the numbers 3078079, 4.0780795078079, 6/078/079, 7/078/079, 8/078/079, 9/078/079, 10/078/079, 11/078/079, 12/078/079, 14/078/079, 15/078/079, and 16078/079. This announcement was made on the date of 10th Falgun, 2078.
Candidates who appeared for the interviews held from Baishakh 15 to Baishakh 21, 2080, for the position of Vice-Professor in the subject of their choice at Pokhara University can now find their names listed in the order of merit. These successful candidates have been recommended for permanent appointment as per the decision of the Pokhara University Service Commission.
The names of the proposed and alternative candidates are also included in the published information. It is important for all concerned individuals to review this notice.
There are a few important points to note regarding the results. Firstly, Advertisement No. 3078/079 pertains to the open competition in the Physiotherapy subject with a female quota, while Advertisement No. 17 078 079 refers to the open competition for any subject in economics. Candidates who did not meet the minimum required marks for these advertisements should take note of this information.
Secondly, the results for the Computer Engineering subject under Advertisement No. 13078/079 have been temporarily postponed. Candidates awaiting these results are advised to stay updated.
Thirdly, the Service Commission acknowledges the possibility of errors during the publication of results and reserves the right to rectify any mistakes.
Finally, candidates recommended for a permanent appointment at Pokhara University are requested to contact the University Central Office in Lekhnath, Dunepatan, Kaski within seven days of the publication of these results.

Final Result
Sifaris