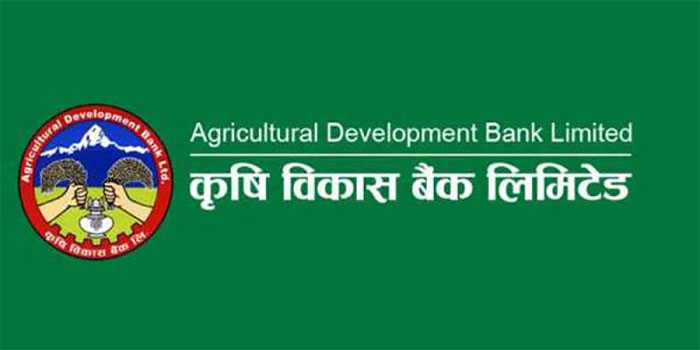 Notification of Written Examination Results by Krishi Bikas Bank Limited
Krishi Bikas Bank Limited is pleased to announce the publication of the results of the written examination for various services, levels, and posts through Advertisement No. 8-14/2078-79. This internal competition aims to promote inclusivity and equal opportunity for all candidates.
Candidates who have passed the written examination are advised to contact the relevant agency for further instructions regarding the interview and other program schedules. The relevant agency will provide you with the necessary details and guide you through the next steps of the selection process.
Inclusivity and Equal Opportunity
Krishi Bikas Bank Limited is committed to promoting inclusivity and equal opportunity. This internal competition allows candidates from various backgrounds and experiences to showcase their skills and abilities. We encourage all successful candidates to seize this opportunity and prepare for the upcoming interviews with confidence.
Contact Information
For any queries or additional information, please reach out to the relevant agency responsible for conducting the selection process. They will assist you with any further inquiries and provide you with the necessary guidance.
Note: This notice is intended to inform all concerned individuals about the publication of the written examination results. Please refer to the official communication channels and the relevant agency for the most accurate and up-to-date information.

Written Exam Result
Notice