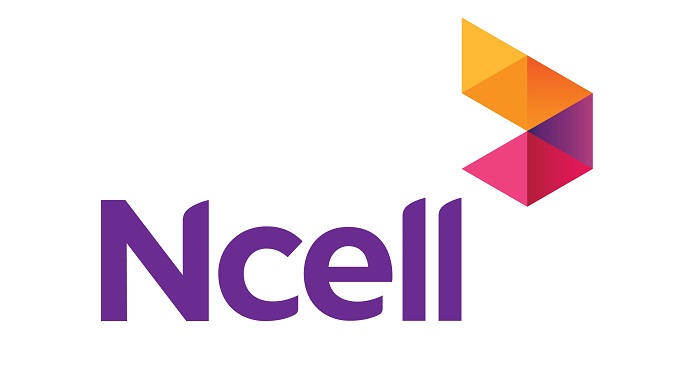 Ncell Axiata Limited has brought a special offer 'Pahilo SIM' for the students who have appeared for the 2079 Secondary Education Examination (SEE). Under this plan, SEE students can avail of various benefits including 4 GB of data as well as a bonus on recharge for using social media with the purchase of a prepaid SIM.
The scheme came into operation on Friday, April 30. All students who have an admission card for the SEE 2079 exam can first get a photocopy of their or their parent's citizenship, along with a passport-size photo, from the nearest Ncell Center and from Direct Selling Points.
With only Rs 48 including tax, students can avail of 4 GB of data (1 GB of data per week for up to 4 weeks) to use the social network (Facebook, YouTube, and Ticket) with the main balance of Rs 10. In addition, students who use the first SIM can also take advantage of the bonus on recharge. Under this, students will get a 1 GB data bonus for running social media on every Rs 50 or more recharge for 6 months. Received bonus data will be valid for 7 days.
Ncell said it was happy to continue the first SIM scheme for students who have been given SEE with a fixed data volume for using social media.
Ncell believes that this SIM card will help students to easily connect with new possibilities and opportunities as well as stay in touch with friends and family.