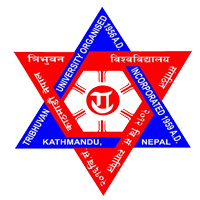 BE and B.Arch Level Admission Open At TU IOE Purwanchal Campus:
Applicants who have passed the BE / B.Arch level entrance examination conducted by Tribhuvan University, Institute of Engineering (IOE) Entrance Examination Board 2077 and wish to be admitted to Purwanchal Campus, on 2077-11-7 from 10:00 AM to 2077-11 5:00 pm. Online Application Form is open in BE Architecture, Civil, Electronics Information and Communication, Mechanical, Computer, Electrical, and Agricultural Engineering programs.
For more information, visit the Purwanchal Campus's website at www.ioepc.edu.np or call 9842082964. Please contact at 025-520410.
Chairman
B.E. / B.Arch Admission Committee-2077
TU, IOE Purwanchal Campus, Dharan