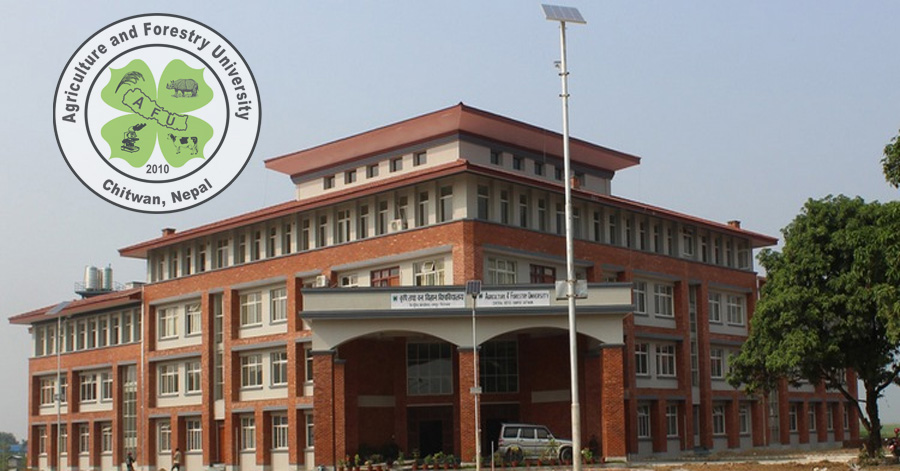 Agriculture and Forestry University (AFU), Faculty of Forestry, Dean's Office, Hetaida, Makwanpur notice for B.Sc. Forestry Online Admission 2079.
For the academic session 2079-2053, for students who have attained the minimum educational qualification required to study at the Bachelor of Forestry (B.Sc. Forestry) level in this Faculty and under the Natural Resource Management College, Katari-Udaipur and affiliated private college Siddhant Campus, Gaindakot-Nawalparasi. Application is requested. The program related to the admission of that level is informed as follows.
The applicant should submit his educational qualification certificate, citizenship certificate, and equivalent certificate along with the online application form. Applicants who want to apply under different quotas should attach the certificate of the relevant quotas or letter of recommendation and 1 (one) scanned copy of passport-size photographs of both ears taken recently. In addition, a sample of the applicant's signature should also be attached.
Download
B.Sc. Forestry Online Admission 2079 Notice.Pdf



Admission Open
Entrance Exam