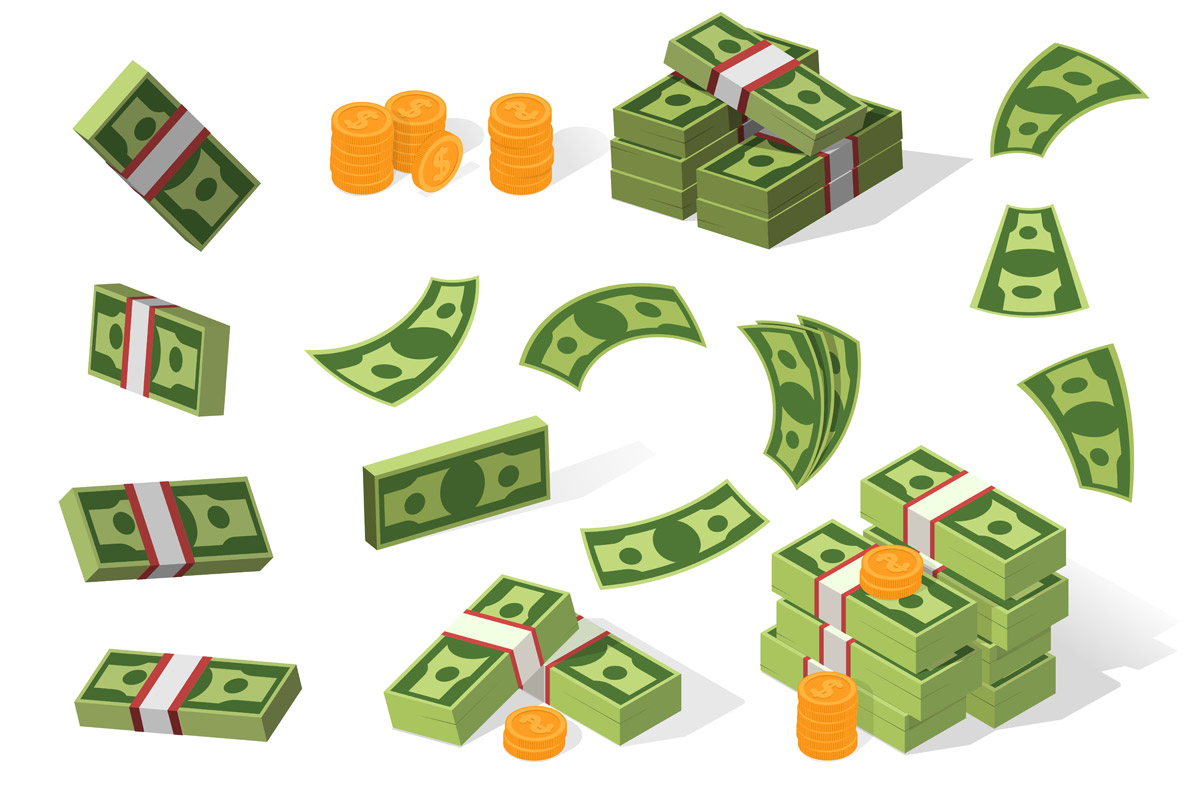 Have you been thinking of how to monetize your interior design skills? Look no further! There are various innovative ways to turn those skills into a stream of income. From creating an e-commerce store, offering consultation services, to organizing home staging businesses; the possibilities are endless. Whether you are a seasoned professional or just starting out, this guide offers valuable insights that will help you turn your passion into profit. So sit back, relax, and let's explore these exciting opportunities.
Create an E-commerce Store
So you're a creative with a good sense of interior design, and you know you can use these skills to make some extra cash. Look no further, we've got you covered! Starting an E-commerce store is a wonderful way to showcase your work and reach out to potential clients and customers. It's easy these days with tons of options like Woocommerce, Shopify, and Magento. You can select the best fit for your needs and start creating your website.
Showcase your work by setting up a portfolio, so the visitors have a clear idea of the kind of work you can do. Photography is one of the key elements in selling online, so make sure you use good lighting, and the images are of high-quality. Trust us, the first impression is the last and this applies here as well. Nobody wants to visit a shabby website, right?
Besides your website, leverage social media platforms to get the word out about your business. Make use of Instagram, Facebook, Twitter, Pinterest, and even LinkedIn to boost your reach and interact with people. Share pictures of your projects, ask your followers about what they want to see and keep track of your progress.
A little pro-tip, don't just use the platforms to talk about yourself, engage and invest time in creating relationships with your followers. So what are you waiting for? Get started now and earn some bucks doing what you love! Make sure your store reflects your style and personality, and a little touch of humour never hurts ;)
Consultation Services
Are you an interior designer, and looking to monetize your expertise and knowledge in the industry? Consultation services might be the right fit for you. You can capitalize on your abilities to help clients solve their design problems, as well as provide expert advice on various design-related matters.
To monetize your knowledge and experience, you need to determine your rates for the services you offer. You can conduct research on the current market rates, and set your prices accordingly. This will help you remain competitive, while ensuring that you are not undervaluing your services. Networking and building relationships is also critical for the success of your consultation services.
By networking, you can expand your reach, and get access to a wider clientele base. Participating in industry events such as expos and webinars can also help create visibility for your business. Remember, your consultation services should offer value to clients, and be customized to meet their specific needs. By providing such a personalized experience, you can set yourself apart in the industry. So go ahead and create a buzz in the interior design industry with your consultation services!
Offer Interior Design Workshops
Offer Interior Design Workshops: You've always been praised for your eye for aesthetics and design. Your friends keep asking you for home design advice, and it got you thinking: Why not monetize your skills? Interior design workshops are a great way to share your knowledge and earn some extra cash. To start, identify your target market.
Are you aiming for homemakers looking to beautify their homes? Or are you targeting businesses in need of office redesign? Once you've determined your audience, plan your workshop to cater to their needs. Design a curriculum that teaches practical skills like space optimization or color coordination. Next, select an ideal venue. You can rent a space outside or hold it at home, depending on your resources.
Be creative! A cozy café or a picturesque park can be perfect venues. Consider the ambiance and atmosphere - you need a place that sparks creativity and inspiration. Remember, your workshops should be informative yet enjoyable. Spice it up with interactive activities or games that allow participants to apply what they've learned.
Of course, don't forget the refreshments - it's a small detail that can go a long way in leaving a good impression. Offering interior design workshops is a fun and fulfilling way to share your craft. Plus, who knows - you might even gain some lifelong students!
Sell Digital Templates and Designs
Are you a creative interior designer who's always full of ideas? Why not monetize that talent! One way to do that is by selling digital templates and designs. Designing Templates for Social Media and Web Graphics: Why not put your design skills to use by creating templates for social media and web graphics? This way, your clients can easily use your designs on different platforms without worrying about the dimensions or requirements.
Designing and Creating Printables: Creating printables is another lucrative way to make money from your interior design skills. From designing beautiful invitations to creating calendars and planners, there are countless printable options that can help you earn. Creating and Selling E-books: If you love sharing your knowledge or experience with others, creating and selling e-books can be a great option.
You can write about design concepts, trends, or even share your own creative process. Not only will this help you earn, but it will also establish you as an expert in your field. So, unleash your creativity and start earning through these innovative ways!
Create an Interior Design App
Are you an interior designer who loves technology and the latest gadgets? Consider creating an interior design app! But before you start dreaming about the app's features, there are some key points you need to consider.
Firstly, conduct thorough market research to understand the target audience and their needs. Secondly, examine up-to-date technologies to ensure the app is not outdated before it even launches. Lastly, invest in mobile app development and align yourself with experienced app developers to create a seamless user experience. And if you thought creating the app is simple, think again! It requires a significant investment of time and money.
But don't worry; the payoff can be huge if you develop a successful app. Plus, you get to combine your love for interior design with the latest technology trends and possibly change the face of interior design forever! So, put on your thinking cap and start brainstorming ideas for your very own interior design app!
Interior Design Blogging
Blogging is a widely popular way to monetize interior design skills. Here are some ways to make it lucrative. Firstly, affiliate marketing can be used to recommend products to readers, while earning a commission. Sponsored posts are a great way to showcase work and earn money simultaneously. Finally, Google AdSense displays ads on a blog and pays for every click they receive. However, avoid cluttering up your blog with ads, as it can look disorganised. Remember, blogging is a personal reflection of your design style, so let your passion show!
Sell 3D Printed Designs
So you've got some unique 3D printed designs you want to sell? Perfect! First, print your designs, ensuring high quality and durability. Then, consider forming your own 3D printing farm to meet the demands of production. Finally, start conducting sales and receiving payment online through platforms like Etsy or Amazon. Just don't forget to factor in shipping and production costs when pricing your designs. Happy selling!
Organize a Home Staging Business
So, you have a talented knack for making any space turn into a welcoming haven? Great! Make use of your interior design skills, and try organizing a Home Staging Business. Start by planning a room-by-room approach, incorporating smart home technology, and creating a portfolio. Learn the art of sales and networking since gaining clients is the priority. Showcasing some existing work online or collaborating with local real estate agents could also bring in potential clients. Ready, Set, Sell!
Conclusion
In summary, monetizing your interior design skills is achievable through various creative avenues. You can set up an e-commerce store, offer consultation services, run workshops, sell digital templates and designs, create an app, blog, sell 3D printed designs or organize a home staging business. Whichever route you choose, be sure to identify your target audience, price your services and products accordingly and engage in smart marketing tactics. Remember, with determination and focus, you can turn your passion for interior design into a lucrative business venture.
Make Money