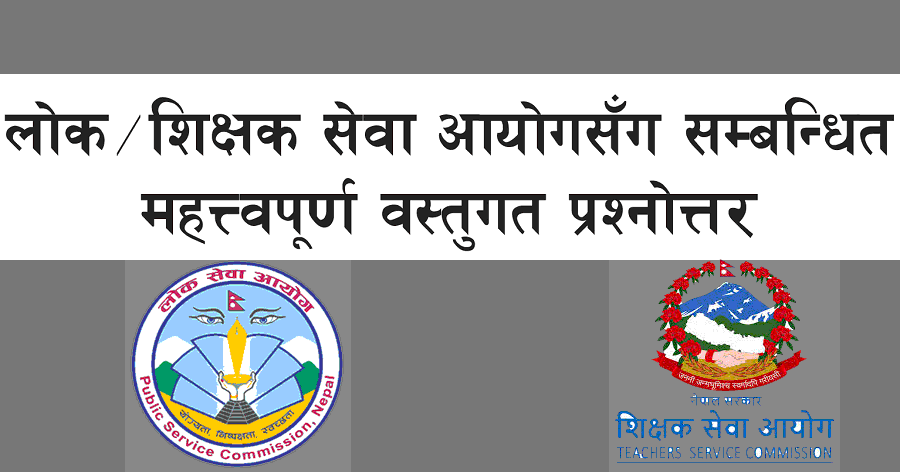 Candidates are not succeeding at the same level every year in the competitive examination. In some years, the average score of the competitors is low, if it is passed with a low score, in some cases, it is not possible to pass even with a higher score.
Every person has his / her own level of knowledge and he considers that level of knowledge as his truth. If what we saw and understood yesterday is proving to be untrue today, then today's truths may be further explored tomorrow. your level of truth may not be the same for others. It considers the level of knowledge to be true.
Most candidates are less likely to pass on the first try. Even veteran candidates cannot succeed in the first exam because he does not understand the method of competition and its structure properly. Even students who excel in formal education often fail competitive exams.
Even students with normal abilities are more likely to succeed on school campuses and in dealing with peers on a daily basis. Such incidents raise many questions in the minds of students. They make different arguments. They even go so far as to say that there is something wrong with the examination system.
Competitive examination is not just a collection of information, knowledge of the subject matter, its collection. Going beyond that, it is essential to have a mix of three main skills: solid knowledge of the subject matter, very good skills, and a positive attitude. Knowledge of the subjects of the prescribed curriculum is essential and essential. It is essential to have perfection in it.
We may not have enough time to acquire knowledge in any subject but that unlimited knowledge alone may not be successful in the exam. Therefore, it is necessary to acquire a solid, thorough knowledge of the subject. It is better to take only the required amount of bamboo and fill it with the leaves than to gather the leaves and fill the head. We have to spend the rest of our time honing our skills. The third and most important aspect when presenting skill is the candidate's attitude which must be very positive. Candidates need to have a very positive attitude toward the overall examination system and their presentation as well as be confident.
TSC
Lok Sewa Aayog