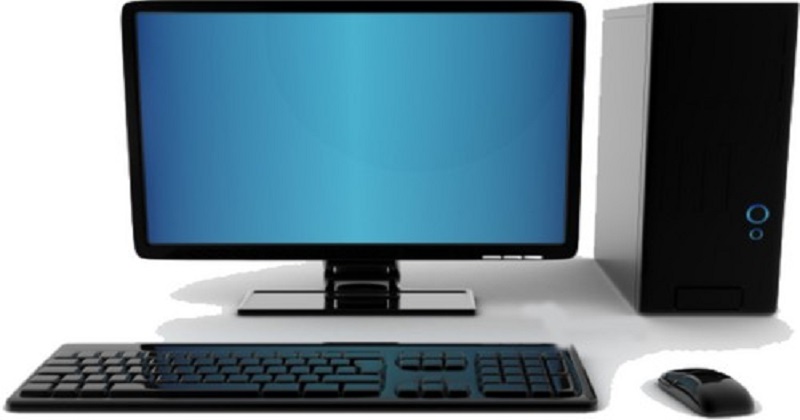 What is the Desktop?
When you start your PC, the screen on the monitor is called the desktop. The desktop is the most important part of the personal computer. On the desktop, the system icon contains icons of program and software and file and folder. A personal computer in the install, every software shortcut is on the desktop, which can be easily opened by clicking any of the pc tools. It may raise a question that what to look for when buying a desktop computer, how to choose the right computer for your needs of things to Consider When Buying a Computer.
These things should be taken care of before buying a computer:
If you want to buy a computer for internet browsing and surfing, then you do not have to worry too much. You can buy a computer that has 4 GB ram and 500 GB Hard disk with window 7 or window 10 Operating System. Dual core is a processor and has an anti-virus tool. On such a computer you can do work more every day than browsing and surfing.
For Programming and Software Design:
If you want to develop programming and software on your computer, then you will need more RAM and latest processor along with the latest operating system. You can purchase at least 6GB ram and i5 or i7 pc.
Photo and Video Editing:
If you want to purchase a computer for photo editing and video editing, then buy a computer that has 6GB RAM, 1TB Hardisk, i7 processor clock speed 2.5 Hz or 4 GB Graphics card. In addition to this, it will be the latest operating system, a good antivirus and the size of its desktop should be at least 22inch, so that you are easy to work.
Computer for Textile Designing:
Friends, if you are thinking of buying a computer for designing textile, then you need a computer whose monitor is larger, ram 4 GB, harddisk 500 GB, Graphics card 2gb and i3 or i5 processor. Textile on this type of computer and the other many design works can be done.