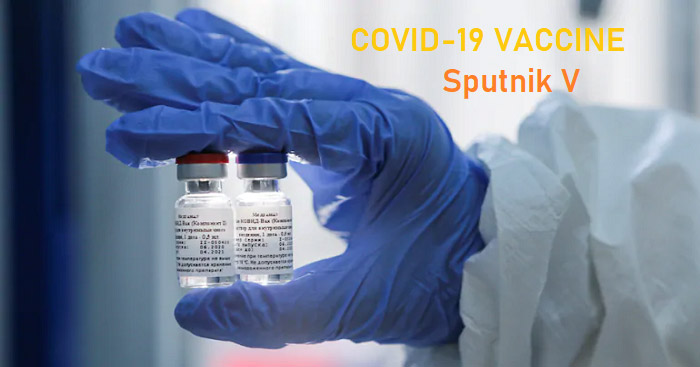 Corona Vaccine will not be Tested Immediately in Nepal:
In Nepal, for the time being, there is no possibility of mass testing of the vaccine against coronavirus (Covid-19). Nepal's participation in the mass vaccination test has been postponed immediately on the basis of extensive discussions with experts and suggestions from them. Further studies and research on vaccine reliability will continue.
Dr. Pradip Gyawali, Member Secretary of the Nepal Health Research Council, informed that it has been decided to move the possibility of mass vaccination to avoid such wrong activities in Nepal as political, economic, strategic, and other issues will be linked in different areas of the world. Even if he conducts a group test in Nepal, it will not be successful. He said that there was a consensus among the experts that vaccination tests could be done only after more detailed study and analysis.
Apart from group tests on humans, Nepal has immediately opened its doors to clinical and lab tests. For that, the Council will take the additional initiative to participate in the initial stage of research done by any company, country, or individual in a collaborative model. Oxford University, China, and Russia have expressed interest in testing the final phase of the vaccine against COVID-19 in Nepal. India had also taken the initiative to test its protein vaccine in Nepal at an early stage.
The Ministry of Health and Population has assigned the responsibility of conducting study or analysis in this regard to the Nepal Health Research Council. The council had put forward a factual and intellectual debate on vaccine testing. In the process, various bodies of the Government of Nepal, including the Health Research Council, and intellectuals gathered in one place and held a phased discussion on whether to test the vaccine or not
The participating experts examined various aspects of the vaccine test and concluded that the vaccine test should not be given in Nepal immediately.