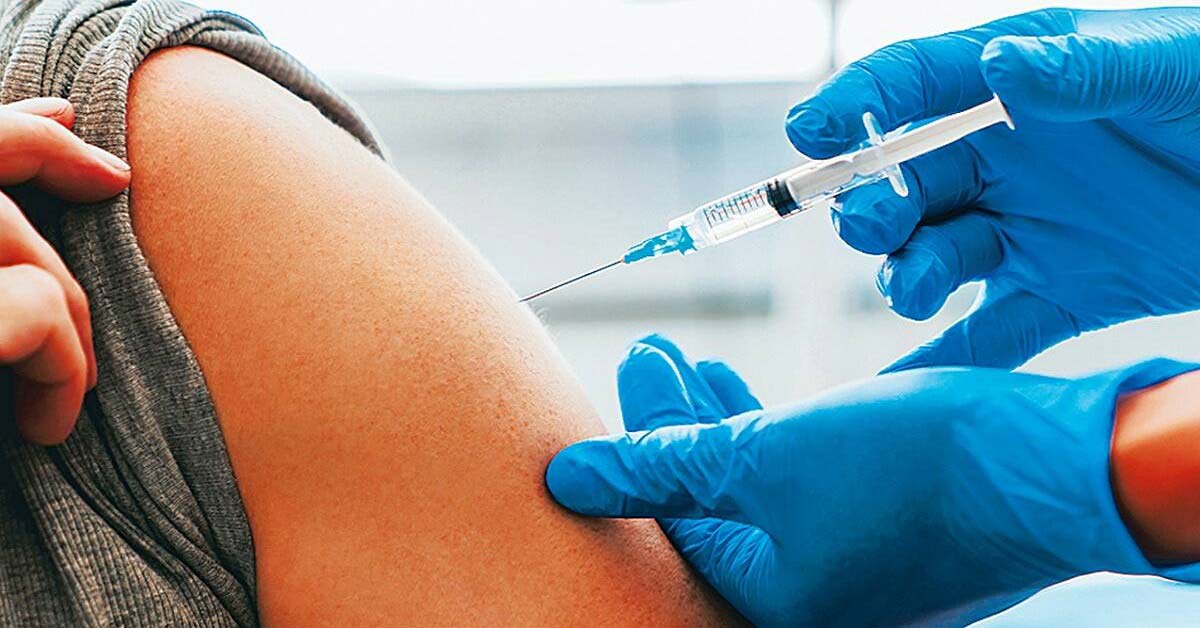 The vaccine against corona, which is being provided by the Chinese government, is being started from Tuesday.
Dr. Jhalak Gautam, Chief of Vaccination Branch, Family Welfare Division, Ministry of Health and Population, informed that the age group of 60 to 64 years will be vaccinated against corona nationwide.
Nepal has a population of 8.5 Lakh in the age group of 60 to 64 years. Dr. Gautam informed that people in the age group of 60 to 64 years will be vaccinated in Kathmandu Valley and people in the age group of 62 to 64 years outside Kathmandu. He said that all those above 18 years of age would be vaccinated in the municipality bordering Tibet in the Himalayan district.
As it is often difficult to get vaccinated in the Himalayan region, people above 18 years of age will be vaccinated. Earlier, people in the age group of 52 years and above have been vaccinated against corona in the Himali district.
He requested to take the age certificate when going for vaccination. According to Dr. Gautam, this time, individuals and groups other than the target group will not be vaccinated on a priority basis. This time, only the target group is being vaccinated as the target group did not get the vaccine before.
The Kathmandu Metropolitan City is preparing to give the first dose of vaccine by operating vaccination centers against corona in all 32 wards from Tuesday.
The first dose of the Chinese vaccine against corona is given to people in the age group of 60 to 64 years from the vaccination centers set up by the metropolis.
According to the Kathmandu Metropolitan City Urban Health Department, the vaccination program will be conducted from June 8 to June 12 in these centers for the age of 60-64. It is said that when going to the vaccination center to get vaccinated, one has to take a government paper with an open photo or the recommendation of the concerned ward.
Covid-19