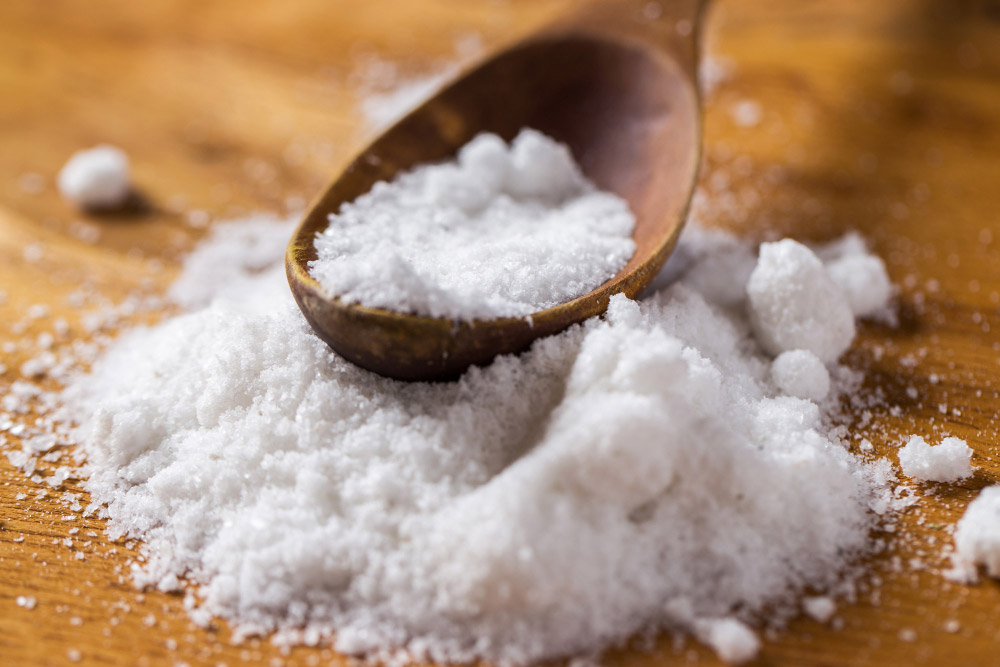 World Health Organization (WHO) Recommendations for Salt Intake: Five Grams per Day for Adults in Nepal
The World Health Organization (WHO) recommends a maximum salt intake of five grams per day for adults. Nepal is one of the member countries that have been urged to take steps to reduce sodium in salt by 30 percent by 2025 to achieve global goals. Unfortunately, Nepalis consume an average of 9.1 grams of salt daily, according to the 2019 STEPS survey, which investigated non-communicable disease risk factors. This article will discuss WHO's recommendations for salt intake in Nepal and its impact on public health.
Negative Impact of Excess Salt Consumption on Public Health
Excess salt intake increases the risk of heart, blood vessel, and kidney diseases, osteoporosis, stomach cancer, and other diseases. If necessary steps are not taken, WHO claims that approximately seven million people worldwide will die within seven years due to diseases caused by excessive salt intake. Moreover, there has been a huge increase in high blood pressure, stroke, and heart and blood vessel diseases related to salt consumption in Nepal in the last three decades.
Mandatory Policies and "Best Buys" to Reduce Sodium Intake
The WHO report states that most countries have not yet implemented mandatory policies for sodium reduction, which increases the risk of heart attacks, strokes, and other health problems. Therefore, WHO has urged all countries to implement "best buys" to reduce sodium, and manufacturers should implement their benchmarks for sodium content in food. The more sodium we consume, the higher our blood pressure.
Salt Consumption and Public Health in Nepal
Nepal lacks any study on the effects of salt consumption on public health. According to Salt Trading Corporation's spokesperson, Kumar Rajbhandari, Nepalis consume 220,000 metric tons of salt per year. However, there is no official data on how much salt Nepalis use in food, livestock, and farming. More salt is consumed in Madhesh on the mountain slopes.
Impact on Non-Communicable Diseases in Nepal
According to experts, excessive intake of sodium increases the risk of heart attack, stroke, and premature death. Data shows that about 30 percent of total deaths due to non-communicable diseases in Nepal are due to heart and blood vessel diseases. Non-communicable diseases will occupy 78 percent of the total deaths in 2030, seven years from now if no action is taken. Therefore, it is essential to take the necessary steps to reduce salt intake in Nepal.
Overall Salt is essential for the body, but excessive intake of salt can lead to severe health issues. WHO recommends limiting salt intake to five grams per day. Therefore, it is necessary to implement mandatory policies for sodium reduction and take necessary steps to reduce salt intake in Nepal. If proper steps are taken, it will positively impact public health and help reduce the risk of non-communicable diseases.
| | | | |
| --- | --- | --- | --- |
| Metric | Recommended Limit | Global Average | Nepali Intake |
| Salt intake (grams per day) | ≤5 | 10.8 | 9.1 |
| Reduction in sodium in salt by 2025 (percent) | 30 | - | - |
Lifestyle and Health
Health