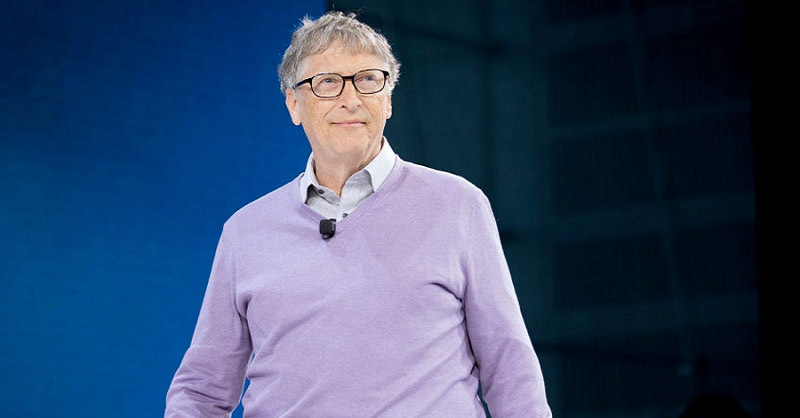 Secret Successful Tips from Bill Gates:
Who does not want to be successful from career and business world to personal life? There are some people in the world who have left their own mark by achieving success in every field. You can also climb the ladder of success by taking inspiration from them in both career and business.
In a recent interview, Bill Gates, co-founder of Microsoft and one of the richest personalities in the world, shared many sources of leadership and success. Bill Gates answered several questions in dialogue with Lloyd Minor, Dean of Stanford School of Medicine. In response to what the leaders should do when faced with difficult challenges, the head of the Bill & Melinda Gates Foundation gave many unique suggestions.
Choose a team with variations:
Gates said that a team with variations should always be selected to deal with any new challenge. People with different skills in the team should be taken along.
Make true promises:
Gates, who became a charity king from the world of technology, said that never make false promises to anyone. You promise what you can fulfill or fulfill. Overpromising should be avoided. If you do not do this, people will lose faith in you.
Stay focused on the important things:
Bill Gates said that leaders should always focus more seriously on important topics. If the attention is removed from the important aspect, then the probability of loss increases. Do not waste time by getting involved in things and issues here and there.