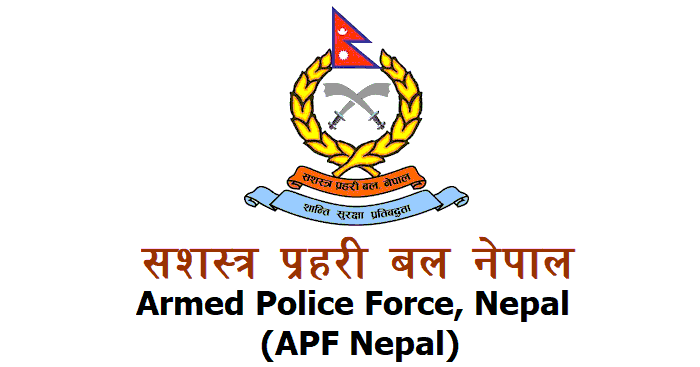 APF Nepal Published Medical Examination Result of Staff Nurse and Doctor: According to the advertisement published on 2079-04-13 of the Armed Police Force, Nepal (Shasastra Prahari Bal - APF Nepal), the post of Technical Armed Police Inspector (Doctor) and Technical Armed Police Sub Inspector (Staff Nurse) will be filled through open competition.
As candidates with the following registration numbers and names have passed the Medical examination conducted at Nepal APF Hospital Balambu; This notice is published for the information of all concerned.
In addition, the notice regarding the written examination program of the candidates who pass will be published on 27-05-2079.
APF Nepal Result
APF Nepal (Sashastra Prahari)