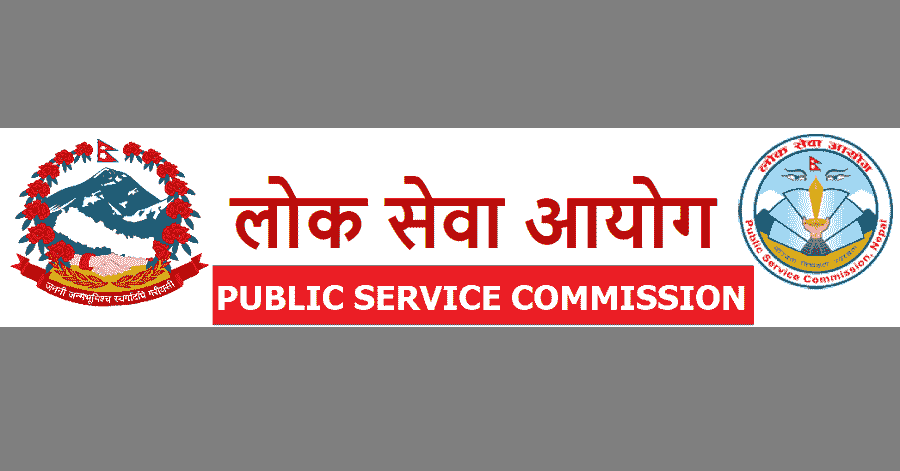 Lok Sewa Aayog Jaleshwor Published Final Result of Kharidar: Public Service Commission Jaleshwar Office Advertisement No. 11310-11316/076-77 (Open and Inclusive) Nepal Justice/Administrative Service, Justice/Government Attorney/General Administration/Accounting Group, Non-Gazetted Second Class (Non-Technical), Kharidar or similar posts obtain total A uniform merit list is maintained on the basis of marks. According to the decision dated 2079-06-14, this notice has been published for the information of all concerned.
Note:
In this advertisement, candidates selected for the interview from the written test and participating in the interview, who have obtained total obtain marks, are informed about the behavior that can be viewed from the commission's website www.psc.gov.np/advertise/advertise/user from the eighth day to the fourteenth day from the date of publication of this result.
P.S.: For the recommendation letter, date 2079 Ashoj 27th are informed to contact during office hours.

Download /View Result

Sifaris
Jaleshwor
Kharidar Result
Kharidar
Lok Sewa Aayog Result
Lok Sewa Aayog