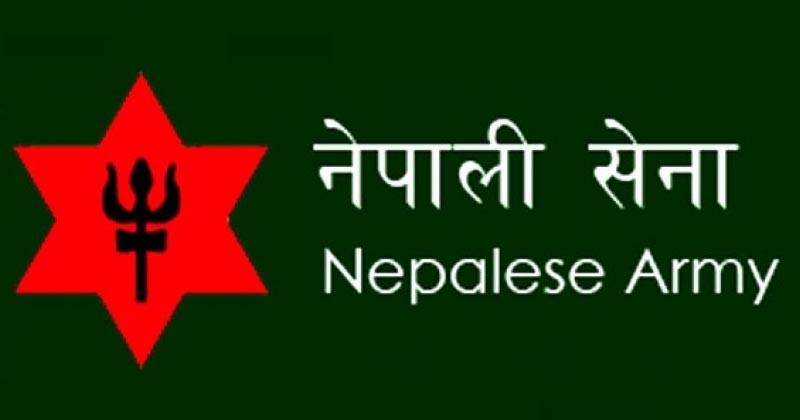 Nepal Army Published Practical Exam Result of Prabidhik Padik and Billadar Post: Since the following candidates have passed the experimental examination conducted from 25-04-2079 to 02-05-2079 in order to fill the posts of Billadar in the technical service that are vacant within the approved posts of the NepaliArmy through open and inclusive competition. A notice has been published for the information of all concerned.
Information regarding the results of the detailed health examination of the candidates for technical posts and Billadar (open and inclusive and internal) posts of various trades
Notice regarding the result of the practical examination of the candidates for the post of Billadar (Open and Inclusive) towards Technical Services.


Nepal Army Result
Nepal Army