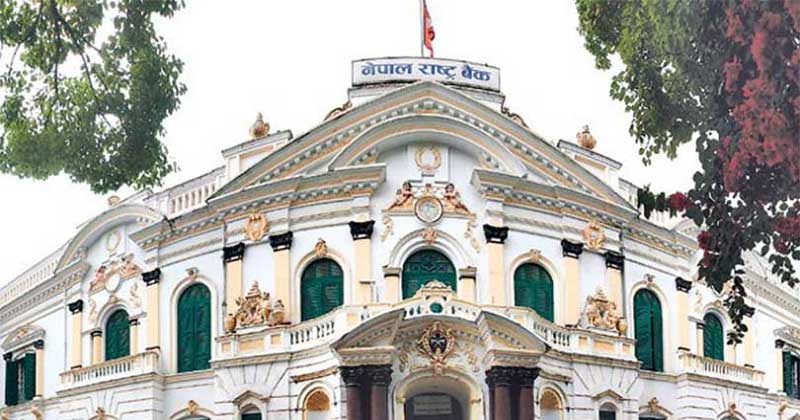 Nepal Rastra Bank Announces Final Result for Assistant (Assistant II) for Administrative Services Vacancy
The Nepal Rastra Bank, the central bank of Nepal, has announced the final result for the vacancy of Assistant (Assistant II) for Administrative Services. This opportunity was made available through an open competitive examination, which included a written examination conducted by the Public Service Commission and an interview conducted by the bank.
The advertisement for this vacancy was numbered 12/2079, and the post number was 24. Candidates who were interested in applying for this position were required to take note of these details.
The selection process for this vacancy has now been completed, and the bank has published a notice listing the names, surnames, and roll numbers of the candidates who have been selected for appointment. The candidates have been chosen in order of merit, based on their performance in the examination and interview.
The selected candidates are requested to contact the central office of Nepal Rastra Bank's Manpower Management Department, located in Baluwatar, Kathmandu, by the 26th of Jestha, 2080, in order to proceed with the appointment process.
Before finalizing the appointment, the bank will require the selected candidates to undergo a health examination and complete other necessary procedures. If the health examination report and other procedures are favorable, the appointment will be granted on the 3rd of Ashad, 2060. It is crucial for the selected candidates to reach out and make contact within the specified date. Failure to do so may result in the bank following the staff service regulations to proceed with the next steps.
This announcement, dated 2080/2/20, is intended to provide information to the concerned candidates and the general public. The Nepal Rastra Bank is committed to ensuring transparency and efficiency in its recruitment processes. For any further information or clarification, interested individuals can contact the executive director of the bank.

Final Result
Sifaris
Notice