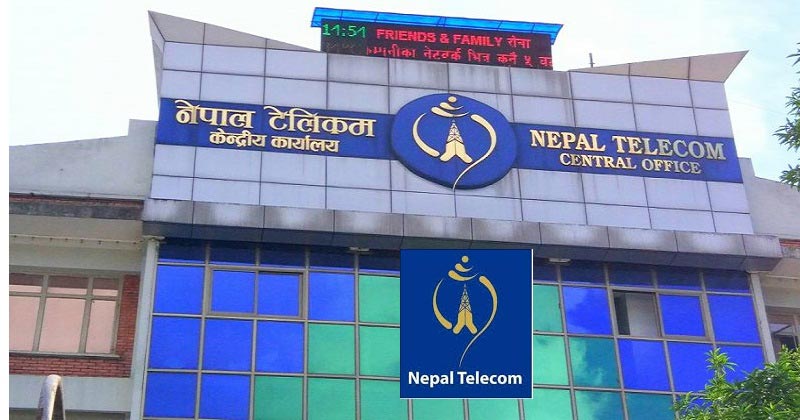 Nepal Telecom Announces Merit Order and Recommendations for Appointment for Junior Technician Position
Nepal Telecom Company Limited has recently announced the merit order and recommendations for an appointment for the position of Junior Technician through an open and inclusive competitive examination. As per the detailed advertisement and public service for the posts, candidates who have passed the written examination, practical examination, and interview according to Regulation 26 of 2078 were evaluated for the position.
Merit List and Publication
The vacancy committee has decided to recommend the candidates for appointment according to the order of merit obtained by obtaining the highest number of marks. The merit list has been published as per the decision. This notice is published for the information of all concerned.
Availability of Notice
The notice is available on the company's website: www.ntc.net.np for interested candidates to view.
Position Details
The position available is for Junior Technician at Level 3, under the Technical Service/Group. There are a total of 34 vacant posts, with 19 open, 5 for females, 4 for Adivasi Janajati, 3 for Madhesi, 1 for Dalit, 1 for the Handicapped, and 1 for the Backward Area.
Appointment Process
Successful candidates who have been selected are requested to contact the Central Office, Human Resource Department of the company within 15 days from the date of publication of this notification in Gorkhapatra for an appointment.
Overall, this announcement by Nepal Telecom Company Limited is an excellent opportunity for aspiring Junior Technicians to join the organization. Interested candidates are encouraged to review the notice and apply accordingly.

Final Result
Sifaris