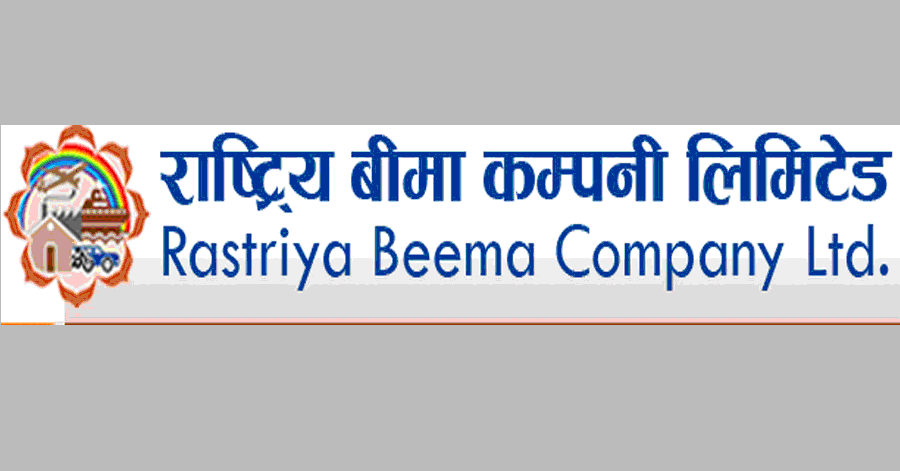 Rastriya Beema Company Limited Recruitment Update
Rastriya Beema Company Limited, Recruitment Committee, Ramshahpath to announce the Written Test Results and forthcoming Interview Notifications as received from the Public Service Commission.
Key Information
Recruitment Details: The recruitment, both open and internal, are based on the advertisement numbers, posts, and levels specified by the Public Service Commission.

Written Examination Results:

Based on the commission's results, candidates listed by their roll numbers and in alphabetical order by surname have passed the competitive written examination.
These candidates are scheduled for the subsequent practical round. The exact date and time are as decided by the Recruitment Committee.

Practical/Internal Examination Preparation:

Those shortlisted for the Practical/Internal Examination should ensure:

They arrive 1 hour prior to the allocated time.
They carry all essential documents including their admission certificate, proof of citizenship, educational qualification, and graduation certificate.

Interview Notification: This notice aims to inform all relevant candidates. It's essential to note that even if a public holiday coincides with the scheduled skill test or interview date, the program will proceed without any changes.
Date of Publication: 2080/06/10

Written Exam Result
Notice