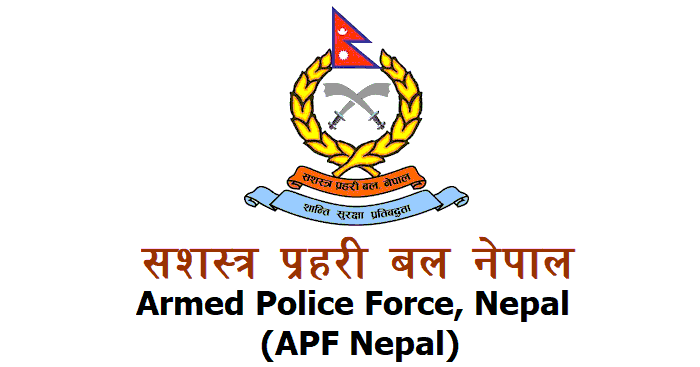 Result Publication of Technical Armed Police ASI (Staff Nurse) Written Examination
The Armed Police Force of Nepal recently conducted a written examination for the post of Technical Armed Police Assistant Sub Inspector (Staff Nurse) under Advertisement No. 2/078-79 (Open and Inclusive). The Public Service Commission, Central Office has announced the results for the same.
Passing Candidates List
The candidates who have successfully passed the written examination in alphabetical order are listed below, according to their roll numbers and names:
This list is published for the information of all concerned candidates. The Armed Police Force of Nepal congratulates all the successful candidates and wishes them good luck for their future endeavors.
Contact Relevant Agency for Other Programs
In case of any queries regarding other programs, candidates are advised to contact the relevant agency. We hope that this announcement will be helpful for all the concerned candidates.

Written Exam Result
APF Nepal Result
APF Nepal (Sashastra Prahari)