Overview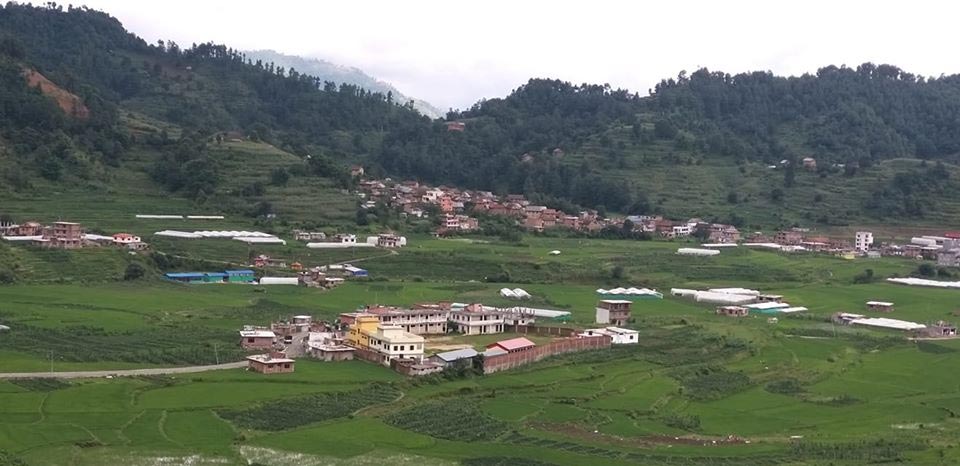 Bajrabarahi Secondary School Makwanpur (बज्र बाराही माध्यमिक विद्यालय, मकवानपुर) was founded in 1962 A.D. (2019 BS) as a community based educational institution, which is situated in Thahachok, Tistung, Makawanpur, Nepal. It is affiliated to the National Examination Board (NEB) and approved by the Ministry of Education. It offers educational programs from ECD to Grade 10 and plus two programs under the Management, and Education streams.
Bajra Barahi Secondary School Makwanpur provides up to secondary level education with moderate fee structures and also provides a scholarship scheme for financially weak and deserving students. Bajrabarahi Higher Secondary School is a reputed governmental School of Thaha Municipality-13, in the northern part of Makwanpur district. It has been providing quality education to its students for 60 years. There are about 1000 Students, 22 Teaching, and 3 non-teaching staff. It consists of 6 Buildings, one big playground, some water taps, one computer lab, and other facilities. It is surrounded by a high brick wall with an iron gate. It has also been conducting +2 classes since 2064 BS. Since then it has been providing good results in grades 11 and 12 as well.
Salient Features:- Library, Sports, Science Lab, Computer Lab, Multimedia, Counseling, Scholarships, Classrooms, Dance, Music, Tour, ECA, etc.
Courses offered:
Plus Two (+2) in Management
Plus Two (+2) in Education
Contact Address:
Location: Thaha Municipality-6, Bajrabarahi, Makawanpur, Bagmati Pradesh, Nepal
Phone No: +977-57-620154