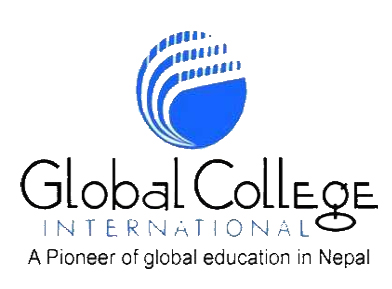 MBA (Master of Business Administration) Fall 2018 Intake
Mid-Western University (MWU), established by the government of Nepal with a parliament act on June 17, 2010. Global College International (GCI) is one of the affiliate college of MWU. GCI Invites applications for admission to the MBA Program for Fall 2018 session. MWU-MBA is designed to prepare young individuals for careers as successful mid-level managers and entrepreneurs by developing managerial competence and acumen for the changing world. The entire curricula is composed of two years spread over four semesters by the course work, case study, experimental learning by seminars and workshops internships and research projects.
PROGRAM FEATURES
A total 70 credit hours curricula with specialization area in Finance, Marketing and HR, academic program with worldwide recognition, student initiated learning, time tested curriculum, student centers and business incubation program, learning exposure through international faculties, workshop and international conference, state of art infrastructure and technology, reputed and experienced faculty member, national/international internship and placement.
ELIGIBILITY:
The candidate must have a Bachelor degree from a recognized academic institutions with minimum 45% or 2 CGPA.
SCHOLARSHIPS:
MUW Scholarships (10%)
GCI Merit Scholarships (5%)
GCI Deprived Scholarships (5%)
GCI Merit Stipends (Unlimited)
Number of Seats: 30
Finance Specialization: 10
Marketing Specialization: 10
HR Specialization: 10
Application forms are available from GCI-MBA Office. The last date for the submission of completed application form is on Friday, July 13, 2018
Contact:
Global College International
P.O. Box: 10330, Kamaladi, Ganeshsthan, Kathmandu, Nepal
Telephone: +977-1-4251409, +977-1-4221875
Fax: +977-1-4251409
Email: [email protected]
Website: www.gci.edu.np