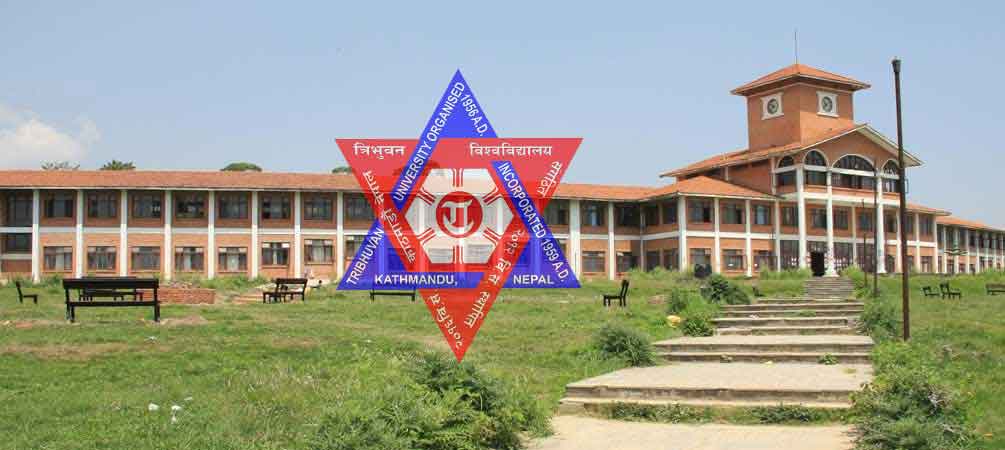 Office of the Dean, Tribhuvan University, Institute of Forestry Notice of filling up the B.Sc. Forestry Entrance Examination Form: Applications are invited from aspiring candidates for admission in BSc Forestry at Pokhara Campus Hetauda and affiliated Kathmandu Forestry College-Kathmandu under the Institute of Science Studies.
The arrangement has been made to fill the application form online from https://entrance.iof.edu.np. Application form fee Rs. 3,200 and additional Rs. 100 per inclusive seat has been arranged to be deposited online through https://entrance.iof.edu.np.
1) Form filling period: 2078-09-25 to 2078-10-24 at 12:00 pm and double fee paid 2078-10-25 till 4:00 pm.
2) Exam Date: 2078-11-07 from 11:00 AM to 1:00 PM.
3) Examination Centers: Pokhara, Hetauda, and Kathmandu will be published after the place of entrance examination.
Detailed information regarding the educational qualifications and admission required to participate in the entrance examination can be found on the website of this office www.iof.edu.np.
Phone no. 01-4333927, 061-430335