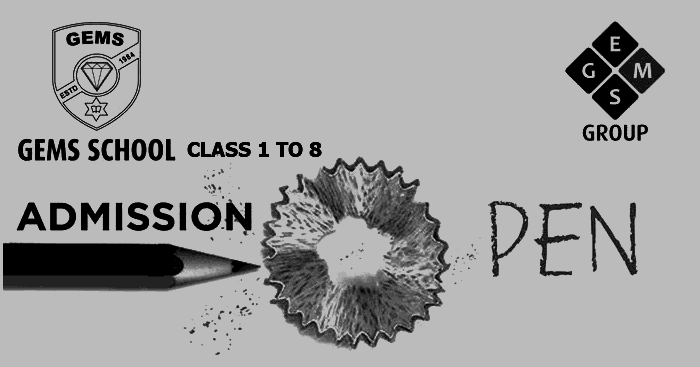 GEMS School Announces New Admissions for Academic Session 2080
GEMS School, one of the leading schools in Nepal, is now accepting applications for new admissions in grades 1 to 8 for the academic session 2080 (2023/24). Here are the important details that you need to know if you are interested in applying:
Application Timeline:
Forms will be issued from March 15, 2023 (01 Chaitra, 2079) to March 22, 2023 (08 Chaitra).
The deadline for submission of forms is March 23, 2023 (09 Chaitra).
Assessment for admissions will be held on March 25, 2023 (11 Chaitra) at 10:00 AM.
Application Process:
Application forms will be available at the school office in Dhapakhel, Lalitpur, from Sunday through Friday, between 9:00 a.m. and 3:00 p.m.
Interested parents can also visit the school website or call 5275111 (Ext. 4) for further details.
GEMS School has a reputation for providing quality education and has been at the forefront of academic excellence for many years. The school follows a holistic approach to education and aims to create a stimulating learning environment that nurtures the intellectual, social, and emotional development of the students.
So, if you are looking for a school that focuses on providing a comprehensive education to your child, then GEMS School might be the perfect choice for you. Apply now and give your child the gift of a bright future.
Admission Open
Lalitpur