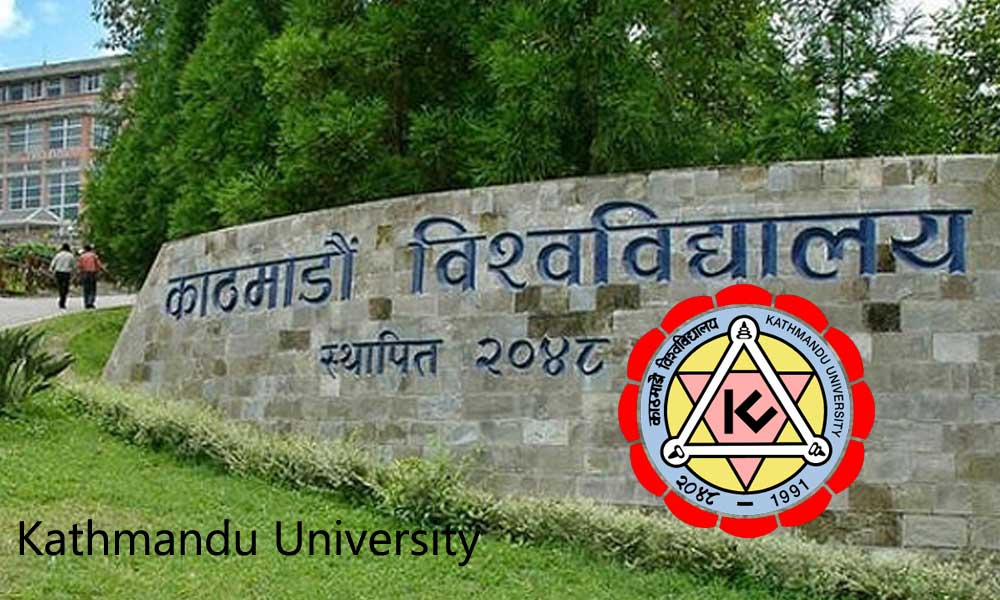 Kathmandu University Offers 4 Year Bachelor in Yogic Sciences and Wellbeing (BYSW): Kathmandu University has started teaching yoga in a four-year undergraduate course. 'School of Arts and School of Medical Sciences' jointly started the subject 'Yogic Science and Wellbeing'. According to the university, all the management of this course, which is taught by highly qualified yoga experts and researchers, is done by the School of Arts.
Internationally, the belief that yoga should be taught at the university level is also developing, so the university has started teaching this subject in view of that.
According to the university, the aim of the university is to combine knowledge and science with eastern and western philosophies through yoga education to create and fulfill a positive thinking, ethics, integrity, and friendly atmosphere in the world.
According to the university, during the course of study, students will get the opportunity to do practical training and internship, and research in laboratories, health centers, Ashrams, Gurukuls, and yoga institutes in collaboration with various international universities.
Compared to other universities, it is said that it will help in the production of quality manpower in higher education as they are going to make yoga research and technology by including extensive and intensive subjects related to yoga.
Admission Open