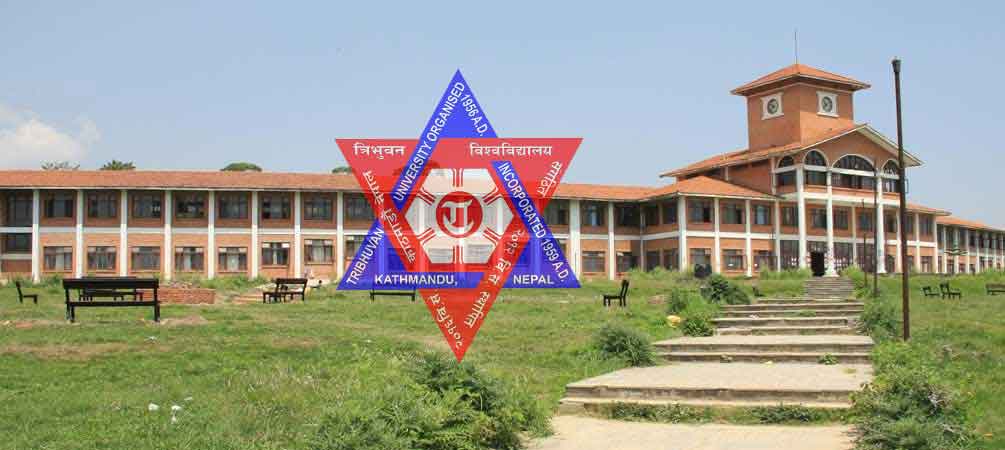 Tribhuvan University has started a semester-based four-year Social Work (BSW) program from this academic session. This year, only the Saraswati campus in Kathmandu valley has received permission from the five constituent campuses of Tribhuvan University.
BSW was started as a single disciplinary four-year program based on a semester system at an undergraduate level under the office of the Dean of the Faculty of Humanities and Sociology.
Five campuses have been allowed to run the program since the academic year 2079/80. Among those who got permission to Saraswati Multiple Campus at Lekhnathmarg in Kathmandu, Mahendra Ratna Multiple Campus in Elam, Mahendra Morang Multiple Campus in Morang, Birendra Multiple Campus in Chitwan and Prithivi Narayan Campus in Kaski.
Earlier, one subject of social work was taught in the annual system at the Bachelor's level (BA), but a single disciplinary program is about to be conducted for the first time. Prof. Dr. Kusum Shakya, Dean of the Faculty of Humanities and Sociology of TriVika, said that for the first time, the program was started as a single disciplinary program to get the certificate of BSW. He said that although there was a lot of demand across the country, only a few were allowed as it was the first year.
Teknath Subedi, director of BSW at Saraswati Multiple Campus, said that although earlier it was taught as an optional subject in BA, now BSW is a single disciplinary course, which is very different. He says that now BSW is an attractive program.
Admission Open