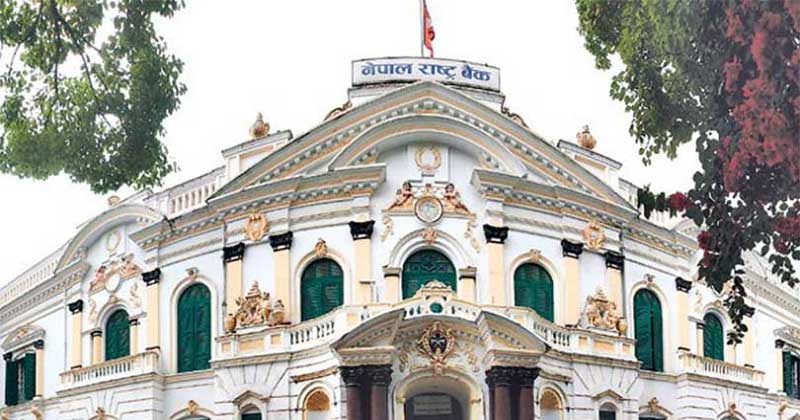 Revised Syllabus for Nepal Rastra Bank's Competitive Exams
Attention all job seekers and aspiring candidates! The Human Resource Management Department of the Nepal Rastra Bank, Central Office has officially announced updates to the syllabus for open competitive examinations. This notice is pertinent for various positions within the Administrative and Technical Services departments. The revision is effective from Bhadra 18, 2080.
Target Audience
Job applicants interested in the banking sector
Current employees looking for a promotion
Educational institutions and coaching centers
Career consultants
Purpose
To keep everyone updated on the new syllabus
To guide the preparation strategies of candidates
To ensure clarity and uniformity in the examination process
Positions Affected by Syllabus Revision
For Administration Services
Assistant Director, (Officer III)
Assistant Director, Accounts / Audit (Officer Tertiary)
Assistant Director, Commercial Law (Officer III)
Assistant Director, International Law (Officer Tertiary)
Assistant, Assistant II
Assistant (Law), Assistant II
For Technical Services
Assistant Director, Information Technology (Officio III)
Assistant Director (Information Technology / Cyber Security) (Authorized III)
Assistant (Information Technology), Assistant II
Where to Find the Updated Syllabus
The revised syllabus for all the mentioned positions is available for download on the official Nepal Rastra Bank website. You can access it here.
What's New in the Syllabus?
The syllabus for the following positions has been updated:
Assistant Director roles across multiple specializations including Accounts, Commercial Law, and International Law
Technical roles focused on Information Technology and Cyber Security
Assistant roles in both Administrative and Technical Services
Why is this Update Important?
Being aware of the updated syllabus is crucial for:
Effective Preparation: Knowing the exact syllabus helps you prepare more effectively.
Resource Allocation: Allocate your time and resources to topics that are actually relevant.
Success in Exams: Your chances of success improve significantly when you study according to the updated syllabus.

Download the Syllabus for the following Positions:
Banking Career
Job Vacancy
Banking Job