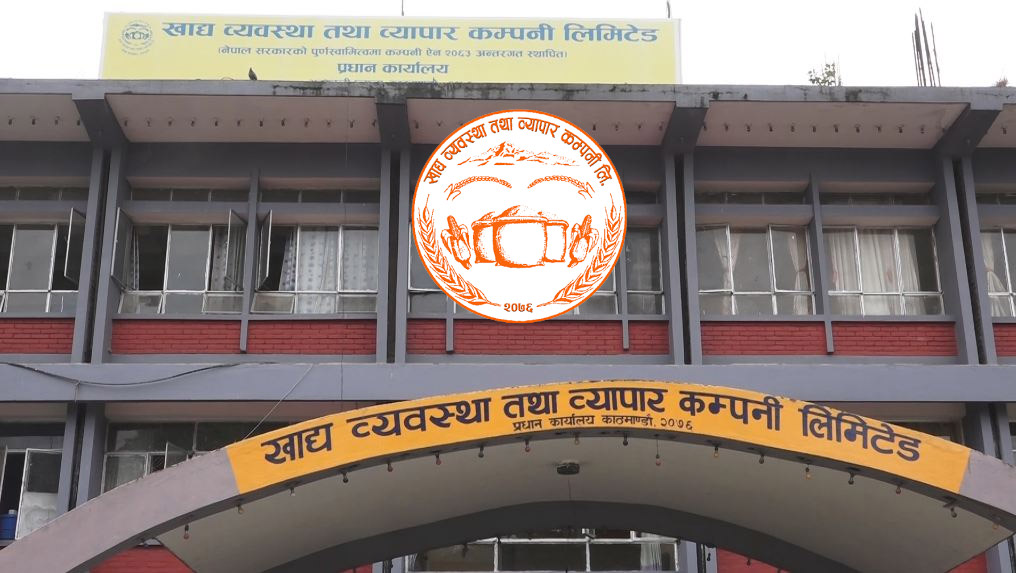 Senior Assistant Post Written Examination Building Notification- Public Service Commission, Kathmandu Office Administration Service of Food Management & Trading Company Limited, General Administration Group, 5th Level
This notification pertains to the written examination for the Senior Assistant post in the Administration Service, General Administration Group Fifth Level.
There are two advertisements: advertisement no. 18/079-80 (Internal Competition) and advertisement no. 24/079-80 (Open, Inclusive).
The examination program will be conducted according to the health safety standards prescribed by the Government of Nepal and the standards related to the examination (operation and management) in special cases of transition approved by the Public Service Commission, 2077 (Amendment).
Candidates whose applications have been accepted should refer to the detailed information regarding the date, time, and place of the examination.
Only designated examination halls are allowed for the examination; candidates will not be admitted to any other building.
Candidates for open and inclusive competition should refer to Table-1 for their examination building, while internal competition candidates should refer to Table-2.
Candidates are advised to carry their admit cards from both sides and proceed to the examination hall as per Table-2.
Candidates requiring a co-writer must follow Rule 68(1) of the Public Service Commission Rules, 2079, and submit the necessary documents to the office 10 days before the commencement of the examination.
The mandatory subjects for the examination are mentioned below (subjects 1 and 2).
Note-1: Instructions for the Examination
The examination will proceed as per the scheduled program unless prior notice is given by the Commission.
Use only black ink for the exam; lead pen is not allowed for the objective answer book.
For multiple-choice questions, write the answers in English capital letters A, B, C, D.
Bags, mobile phones, and other electronic devices are prohibited in the examination hall. Calculators are not allowed for the first paper.
Admit card is compulsory; no candidate will be admitted without it.
Candidates must arrive at the examination hall at least 1 hour prior to the commencement of the examination. Carry a citizenship card or government-issued photo ID.
Note-2: Additional Safety Measures for COVID-19
Before entering the examination center, candidates must have a mask, sanitizer, and drinking water for themselves.
Follow all instructions given by the personnel assigned to the examination.
Maintain an orderly and distanced entry and exit from the examination center.
Avoid gathering in groups and engaging in conversations.
Immediate notification should be given to the office if a candidate is infected with COVID-19. Contact the office at telephone no. 01-4771982 or mobile no. 9841777670 or 9849409409, and in advance, contact mobile no. 9841373696.
Notice
Exam Center