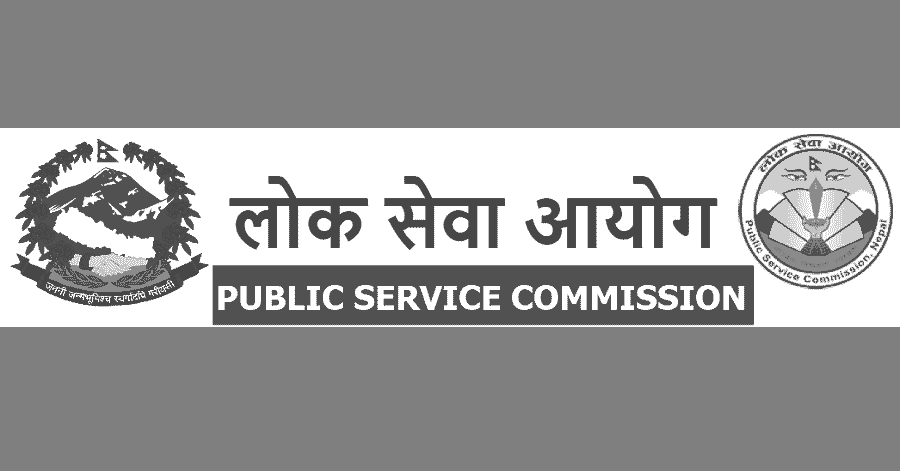 Public Service Commission Kathmandu Announces First Phase Written Exam Center of Kharidar 2080
The Public Service Commission, Kathmandu Office has released an official notice (Advertisement No. 11914-11919/079-80) regarding the establishment of a new examination building and the schedule for the upcoming competitive written examination. This notice aims to inform all eligible candidates who have successfully submitted their application forms online for the second category (non-technical), Kharidar, or similar posts.
Exam Details
Exam Schedule
Paper: First Paper
Subject: General Knowledge (GK) and Basic Office Skills Test
Exam System: Objective - Multiple Choice Questions (MCQ)
Exam Date and Time: 2080/06/06, 11:00 AM
Duration: 45 Minutes
Exam Center: Various Locations in Kathmandu
Important Guidelines
Admit Card Requirement: Candidates must obtain their admit cards one day before the exam from the Public Service Commission, Kathmandu Office. No entry will be allowed without an admit card.

Designated Exam Centers: Candidates must appear at the designated exam centers only. No participation will be allowed at any other centers.

Writing Instruments: Only pens or dot pens with black ink are permitted for use on the answer sheet.

Prohibited Items: Mobile phones and other electronic devices are strictly prohibited inside the examination hall.

Identification: Candidates must bring one of the following along with the admit card:

Citizenship Certificate
Voter ID Card
Driver's License
Any government-issued certificate with a photograph

Timeliness: Candidates are advised to arrive at the examination center at least one hour before the exam starts.

Crowd Control: Unnecessary crowding is not allowed during entry and exit from the examination center.

Compliance: All examinees must strictly follow the instructions provided by the examination personnel.

Exam Center
Kharidar Exam
Kharidar
Kathmandu
Lok Sewa Aayog Exam
Lok Sewa Aayog