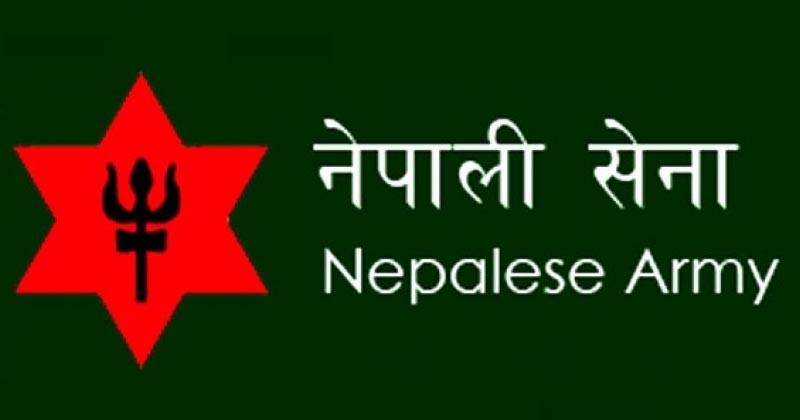 Nepal Army Sainya Post Written Examination Center Dadeldhura
The Nepali Army has officially announced the written examination schedule for the Sainya post. This is a golden opportunity for candidates who have been shortlisted for the competitive written examination. Here's everything you need to know about the upcoming exam.
Key Details
Post: Nepali Army Sainya Post
Exam Date and Time: 2080/05/30 at 1:00 PM (Duration: 2 hours 30 minutes)
Roll Numbers: FWX 01 to FWX 958
Total Candidates: 293
Examination Hall: Mahendra Secondary School, Amargadhi-5, Khalanga, Dadelhura
Subjects: English, Nepali, Mathematics, and General Knowledge (Both Subjective and Objective)
Important Guidelines
Admit Card and Biometrics
Mandatory: Candidates must bring their admit cards and undergo biometrics 2 hours before the exam.
No Admit Card Distribution: Admit cards will not be distributed at the examination hall.
Examination Conduct
No Postponement: The exam will proceed as scheduled, even if there's an unexpected holiday.
Prohibited Items: Bags, mobile phones, calculators, smartwatches, and other electronic items are not allowed.
Ink Color: Only black ink is permissible for the exam.
Objective Questions: For multiple-choice questions, answers must be written in capital letters (A, B, C, D).
Identification
Candidates must bring a photo certificate issued by a relevant body along with the certificate of Nepali citizenship.
Note
All candidates are required to reach the exam center 2 hours before for biometric attendance.
Nepal Army Sainya
Exam Center
Dadeldhura
Nepal Army Exam
Nepal Army