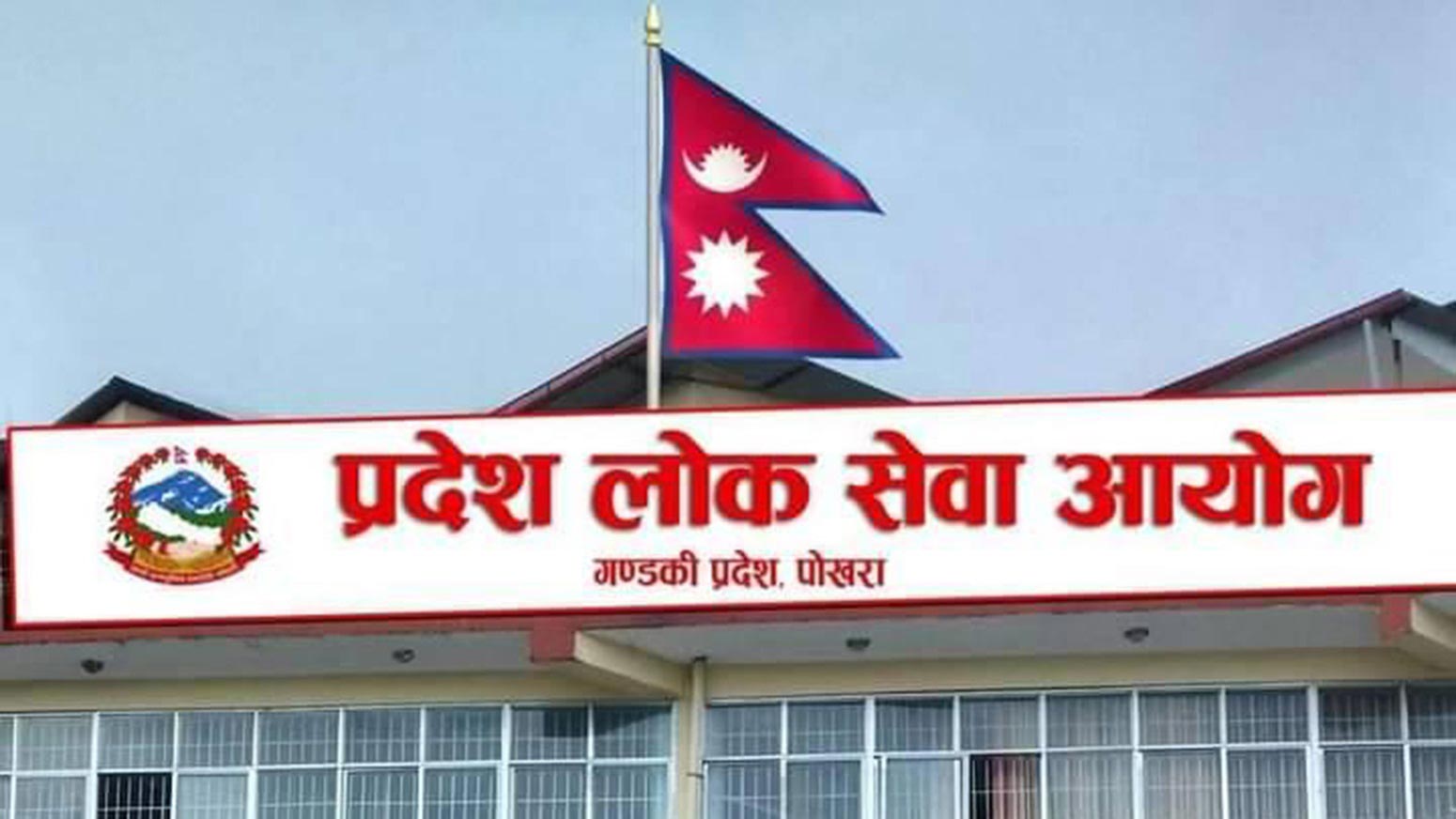 Gandaki Province Public Service Commission (GPSC), Pokhara, Nepal: Forest Guard (Ban Rakshak) Physical Examination and Running Results Announcement
The Gandaki Province Public Service Commission (GPSC), situated in Pokhara, Nepal, has made an announcement regarding the results of the Forest Guard (Ban Rakshak) post's physical examination and race. This information is released to all relevant stakeholders, including candidates, exam personnel, and members of the public interested in the Province's public service.
Notice No.: 302/2079-80 Date of Notice Publication: 2080/03/22
About the Examination
The Physical Test and Running Test for the Forest Guard post were conducted under the GPSC's supervision. According to the commission's Advertisement No. 145-153/079-80 (open and inclusive), these tests were a part of the State Forest Service, J.F. Group, 3rd Level examinations.
The exams were conducted on 2080/03/22, beginning at 7.00 a.m., at the Gandaki Pradesh Police Training Center, Pokhara. A total of 115 candidates participated in the examinations.
Examination Structure
Physical Test: This test assessed the physical aptitude of the candidates necessary for the Forest Guard role.

Running Test: The running test included a 200m and a 3000m race to measure the candidates' stamina and endurance.

Tree Climbing: As part of the unique requirements of the Forest Guard post, candidates also had to demonstrate their tree-climbing abilities.
The syllabus for the tests, especially selected and curated for the Forest Guard position, has been made public to provide transparency and clear understanding for all stakeholders.
The Gandaki Province Public Service Commission emphasizes its commitment to delivering an equitable and inclusive process for all candidates. The GPSC congratulates all participants and acknowledges their hard work and perseverance.
For more updates on upcoming exams and results, stay tuned to our official channels. Remember, your public service journey starts here with the Gandaki Province Public Service Commission.

PPSC Gandaki
PPSC
Notice
Gandaki Pradesh